13 February 2023
Student takes the plunge with presidential post
Applying to become president of a university society shortly after starting her degree was a bit of leap into the unknown for student Camille Bacha.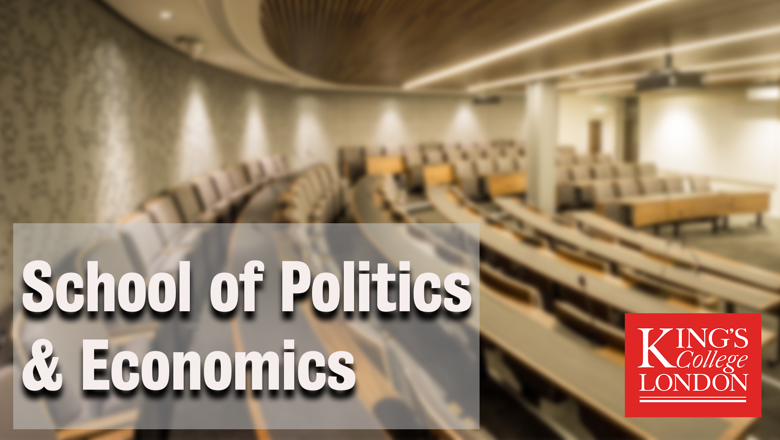 Having travelled thousands of miles from her home in Brazil to begin her studies at King's and without much prior experience of running an organisation, she could be forgiven for wanting to start life in London with a smaller role.
But, almost six months on, and having been successfully elected to the post of King's Brazilian Society president, Camille has taken to the job like a natural and is already considering standing for a second term.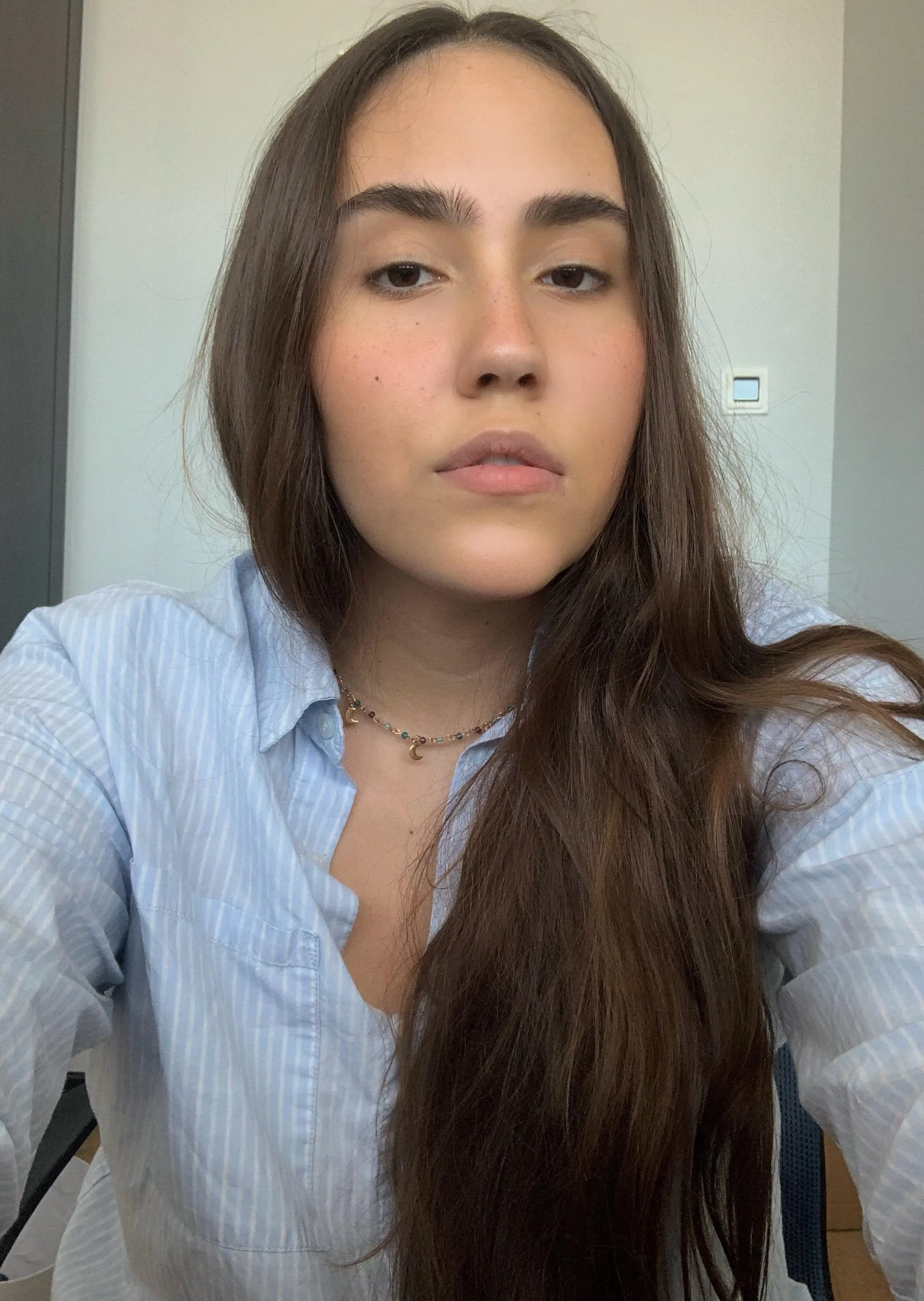 The society has a membership of 35 and a wider network of more than 100 students who attend and take part in events, and they have enjoyed a busy schedule of academic and social occasions this year, including hosting a series of roundtables focussed on the lead-up to, and fall-out from, the Brazilian elections.
Camille, who is studying on the BA Politics programme, said: "I believe that the world belongs to those who are willing to fall flat on their face and that there is no such thing as 'not good enough', and that's what pushed me to apply [to be president], even though I had figured, as a first year student, I may not be ready to take this role."
In her time as president, Camille has helped the society develop links with the Brazilian embassy and the ambassador to the UK, and she is planning collaborative events this year with colleagues at UCL and LSE.
She said: "[The role] has been much busier than I thought it would be. We work a lot and being president has helped to develop my practical and professional skills. I have learned a lot about how to work with a team of co-workers and it has really helped by leadership skills also."