27 October 2022
Students and staff celebrate international partnership
The unique partnership between King's College London and LUISS Guido Carli was celebrated at an event held in Rome earlier this month.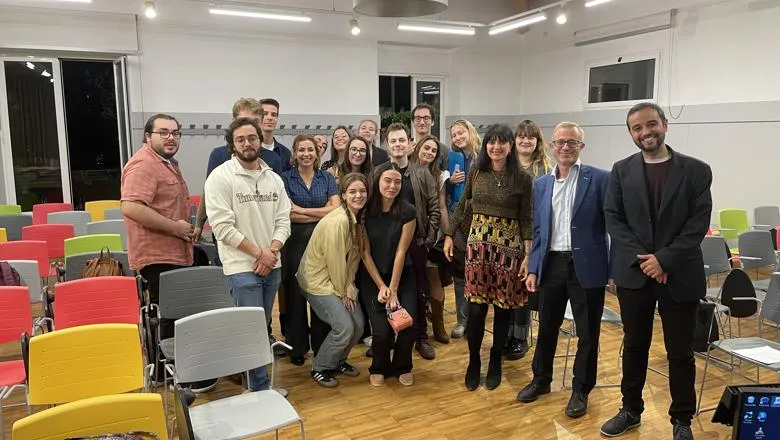 Students and staff from King's and LUISS. Picture: CONTRIBUTED
First and second-year students studying on the Double Master's in Politics and Governance in Europe (PAGE) came together in the Aula Polivalente at LUISS to network and share their experiences.
The PAGE qualification is run jointly by the Department of European and International Studies at King's and LUISS and was launched in 2021. Students study for a year at King's and a year at LUISS in Italy.
The event was led by Professor Leila Simona Talani, from King's, and Professor Mark Thatcher, from LUISS, who met with students before the celebration event to talk about the qualification.
Prof Talani said: "It was a real pleasure to meet with the students and hear about their experiences of studying on the PAGE programme. I am grateful also to colleagues from LUISS for hosting and I hope to be able to welcome them to London in the near future too."
Read more...
You can find out more about PAGE here.
In this story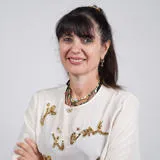 Professor of International Political Economy and Director of the Centre for Italian Politics @ EIS