25 May 2022
Studentship award for doctoral candidate
A doctoral candidate has been awarded a research studentship by the London Arts and Humanities Partnership.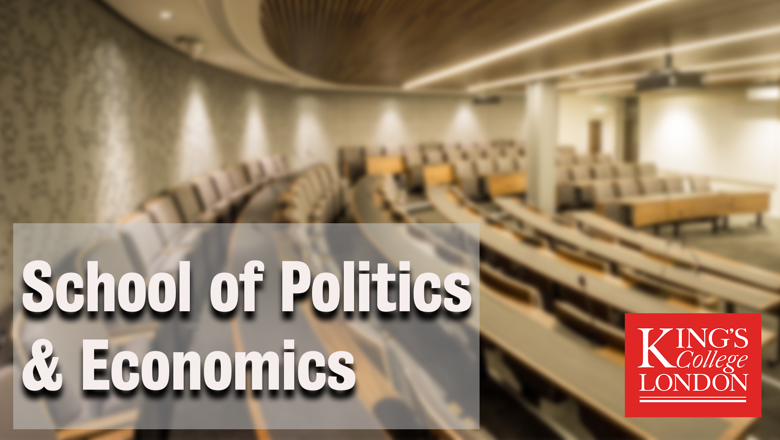 Catherine will begin her studies in October. Picture: SPE
Catherine Comyn has received a three-year doctoral studentship which will see her begin her studies in October with the Department of European and International Studies at King's.
Catherine's research, entitled Finance and the Social, will examine precolonial Māori forms of finance and contemporary experiments in socialising finance. Her supervisor will be Professor Johnna Montgomerie.
Prof Montgomerie said: "I am delighted to be supporting this project as a supervisor and the department is thrilled to welcome Catherine to our doctoral programme."