16 November 2021
Study examines the entrepreneurs behind China's billion-dollar businesses
A generation of billionaire entrepreneurs from China are making waves around the world with innovative products and services – but do their backgrounds make them so-called 'sea turtles' or are they actually 'ground beetles'?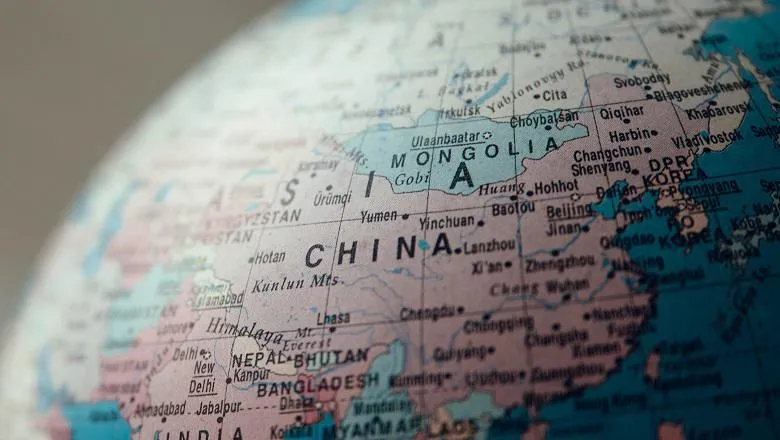 Chinese entrepreneurs have emerged onto the world stage in recent years.
According to new research, the leading names in Chinese business – those who have built billion-dollar businesses – are primarily 'ground beetles' – that is, local entrepreneurs who were educated and built their businesses in China.
Unlike 'turtles' – those educated in top American universities who then return to China – the vast majority of beetles (88 per cent) move within China to obtain their qualifications, typically to coastal urban areas such as Beijing or Shenzhen.
The finding was revealed in a new paper co-authored by Dr Adam Chalmers, from the Department of Political Economy at King's, and runs counter to the prevailing belief that the success of China's high-performing business leaders is shaped by their transnational experience and overseas education.
The paper, Is the Jack Ma trajectory unique? Assessing the place-based hypothesis on entrepreneurial success, was co-authored by King's academics Dr Robyn Klingler-Vidra, Steven Jiawei Hai, and Dr Ye Liu, and has been published in Journal of Small Business & Entrepreneurship.
The researchers note: "We found that China's highest-performing contemporary entrepreneurs are not exclusively graduates of American universities, nor are they the so-called sea turtles that have been touted as boosting China's second wave of its technology sector.
"Instead, many of these high-performing entrepreneurs obtained bachelor's degrees from highly-ranked, coastally-located Chinese universities such as Tsinghua and Peking universities, and stayed in that city to ultimately establish their business."
As part of their research, the academic team studied the spatial mobility patterns of the founders of the Chinese high-growth companies that had raised at least $1 billion in private equity funding as of March 2020.
The researchers added: "Our visualisations showed that the majority of China's top entrepreneurs (88%) make sub-national moves for their university education, obtaining degrees in China.
"Those who begin their lives and careers in inland regions tend to move to coastal, urban areas, particularly Beijing and Shenzhen. Those born in other coastal areas also move, but to other coastal, urban centres rather than inland."
You can read the paper in full here.
In this story