05 February 2019
Study seeking to limit the risk of natural disasters awarded £20m
King's awarded £20m for Urban Disaster Risk Hub initiative with the University of Edinburgh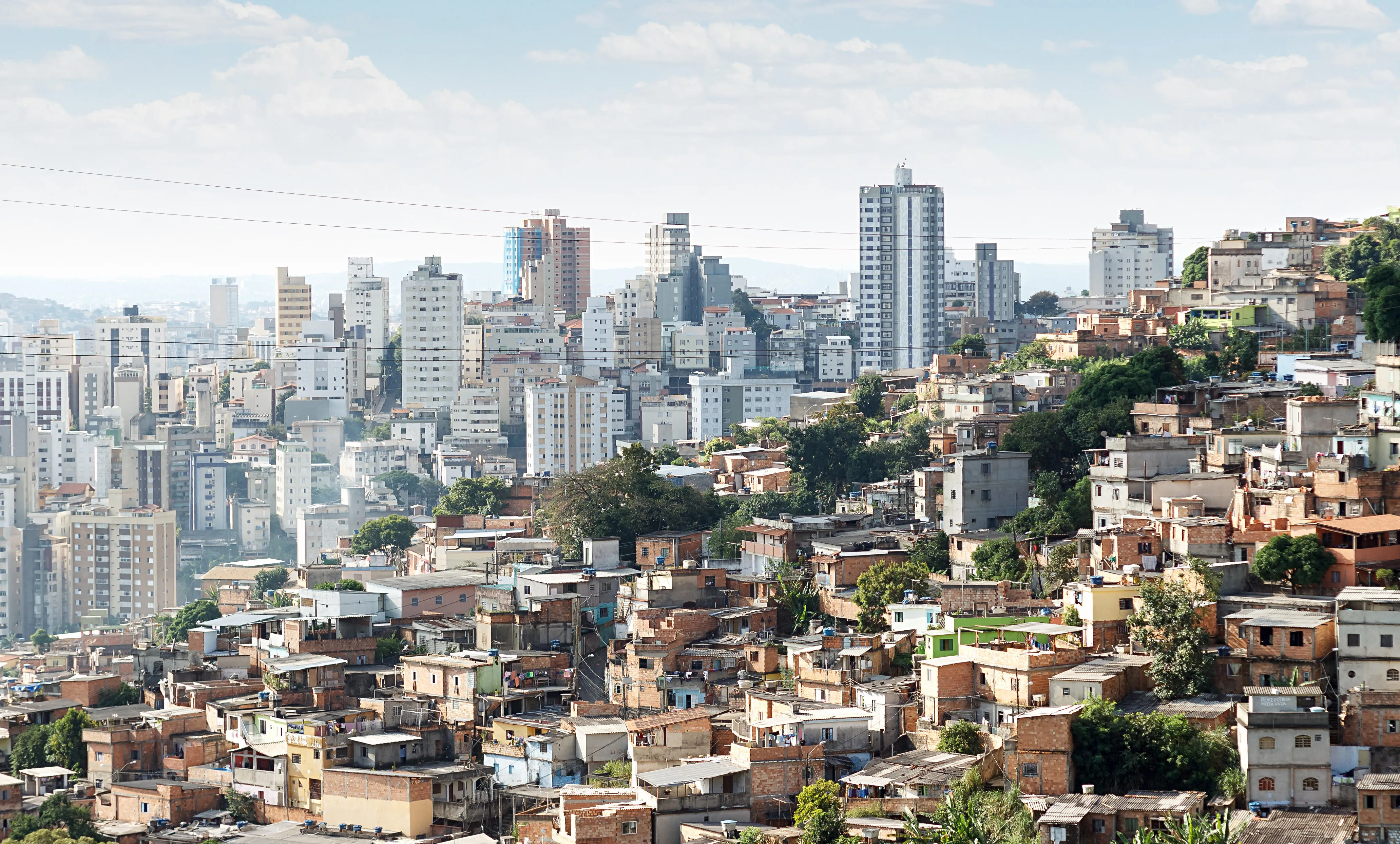 Urban development
A new £20 million urban development research project seeks to improve resilience in urban planning and help combat extreme events, including floods, earthquakes and landslides.
The initiative, known as the UKRI GCRF Urban Disaster Risk Hub, will work with local authorities, international agencies and other stakeholders to improve the design of urban neighbourhoods – potentially breaking the current cycle of risks and helping millions of people to avoid the threats of climate change to their lives and livelihoods.
"Urban settlements are too often hotspots of risk. Disasters destroy life and livelihoods and threaten the success of the Sustainable Development Goals. Yet, globally, 60% of the area expected to be urban by 2030 is yet to be built," said Professor Mark Pelling, Department of Geography, King's College London.
"This presents a unique opportunity for science to collaborate with urban planners, risk managers and residents to build risk out of the city."
The five-year research project, funded by UK Research and Innovation (UKRI) through the Global Challenges Research Fund (GCRF), is led through a collaboration between King's College London and the University of Edinburgh, with 45 partners worldwide.
The four cities it will spotlight – Nairobi, Quito, Istanbul and Kathmandu – were chosen for their exposure to various natural hazards and for their variation in urban layout, development status and governance. 
"The Urban Disaster Risk Hub is unusual in its focus on demand-led research. The four core cities have been selected because of ongoing policy or project work where research on risk and its management is being demanded by city stakeholders," said Professor Pelling.
"This provides an opportunity for research to be an active partner in helping to frame a vision for resilient urban development and to facilitate joined-up planning and action, as well as providing an evidence base to support decision-making from the household up."
The project takes place at a time when more than two billion city dwellers in low-to-middle income countries face the threat of a range of natural disasters, according to researchers. This figure is expected to double by 2050 as cities grow and climate change increases the likelihood of extreme weather.
In this story