02 November 2020
Take part in our mental health and wellbeing challenge
Could you help make a difference to the mental health and wellbeing of your fellow students?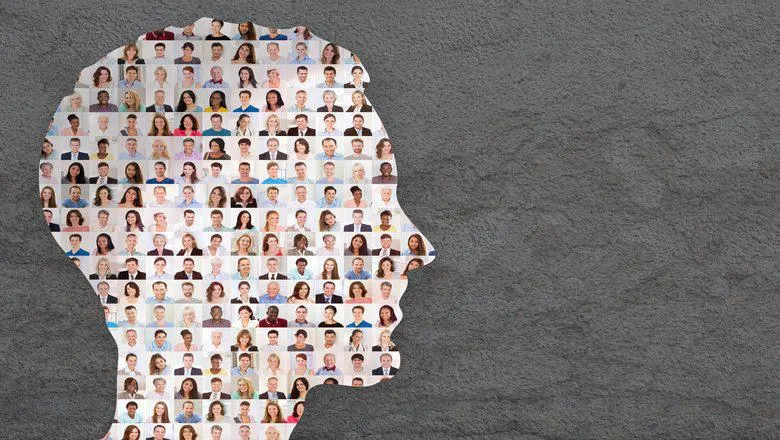 The School of Politics and Economics has launched a new initiative that challenges students to share the advice and insights that have made a positive difference in their lives.
2020 has pushed most of us out of our comfort zones, forced us to adapt to changing situations and, most of all, changed the way we think and do things.
So, as we navigate our way through the straights and challenges, we must also be aware of ourselves.
It is important now more than ever to look after our mental health and wellbeing and make changes if they are needed.
As a community experiencing similar challenges, you can offer support and share knowledge that will strengthen each other.
Take a look at the five categories below. Each category has a question. Your challenge is to pick a category and share a story or experience in a short video (about one or two minutes) showing your peers what makes you feel good and empowered.
Connection with People – Who do you connect with on a daily basis and what is the value of that connection to you?
Physical Activity – What fitness activity do you do to feel active and energised?
Learning new skills – What did you learn new for the day/week and how did that make you feel?
Giving to others – What have you done for someone else that made you feel proud?
Gratitude – What are you most grateful for and why?
The idea is to share your stories, which will help in supporting and sharing the practices that help your mental health and wellbeing. Your influence may just make a huge positive impact on other students.
There will be prizes available for each category based on the level of engagement with the submitted videos (views, likes, comments and shares).
So please, start sharing! You can submit your clip, view what your peers have been doing, and offer your advice and thoughts at the Padlet here.
Be sure to check out our Instagram page (@kcl_spe) for updates about the initiative and other events coming soon.
For more information on staying well, visit the NHS website here. There are also resources dedicated to your mental health at university here.