23 May 2018
Teaching Excellence Awards 2018
Here at King's we value those people who are making your experience the best it can be and we know that you do too!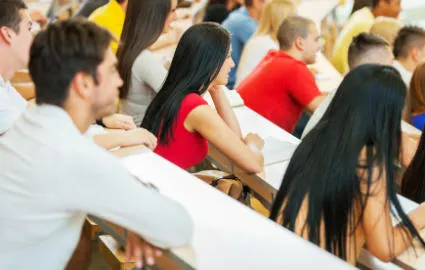 The Teaching Excellence Awards are the chance to celebrate that person who has been a shining star. We nominate lecturers, tutors, teaching support, graduate teaching assistants (GTAs), clinical teaching assistants (CTAs), professional service staff, researchers or personal tutors - anyone who has been supportive in and outside of the classroom.
A panel comprised of students from across the college and KCLSU representative met in April to consider the Faculty shortlists. They had some difficult decisions to make, but carefully selected three winners for each award category. See the King's Academy website for the list of winners and all those shortlisted. This year two Dental Institute nominess won awards:
Dr Tom Bereznicki, Primary Dental Care, won for Education Experience.
Dr Anitha Bartlett, Clinical Skills, won for Student Support. 
Congratulations to both and to all the Teaching Excellence Award winners of 2018. 
See here for a full list of winners. 
A celebratory awards evening is being held in June, hosted by Professor Nicola Phillips, Vice-President and Vice-Principal (Education), for the award winners and student guests to celebrate their dedication and hard work.