09 February 2021
Thatcher government missed early chance to shape debate on European integration
Margaret Thatcher's government missed an opportunity to extol the benefits of the single market – and early European integration – when choosing to target only businesses and not the wider public with its landmark Europe Open for Business campaign.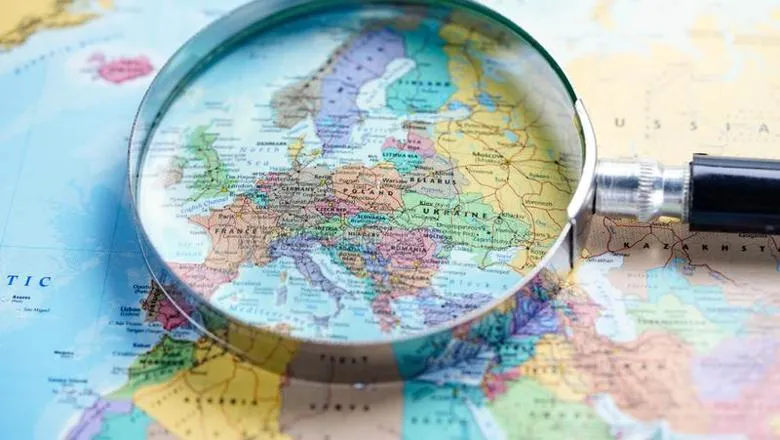 The Europe Open for Business campaign preceded the launch of the single market.
Stuart Smedley, a PhD candidate in the Department of Political Economy, reveals wrangling over the cost of advertising behind the scenes in Whitehall meant that the campaign, which launched in 1988, focussed on a much narrower demographic than some in government had wanted, with business owners and directors targeted.
In a new paper, A Matter of Public Importance? The 'Europe Open for Business' Campaign, British Public Opinion and the Single Market, Stuart argues that, while the campaign itself proved successful and set the stage for UK firms to thrive when the single market launched in 1992, it fell short in several areas, including in the decision not to include the public in promoting the benefits of completing the single market and, more widely, the principle of European integration.
Using survey data from 1988, the paper shows that 54 per cent of people who were aware of the single market proposals were broadly in favour of the idea, versus 30 per cent of those who were not aware of it. Moreover, Stuart includes additional data from 1988 and 1989 that, he argues, demonstrate the popularity of various changes the single market would bring about for consumers.
Stuart contends that, had the public been included in the Europe Open for Business messaging, it may have served to increase awareness and allow the government to shape the debate around the single market and European integration.
Stuart said: "In many ways, Europe Open for Business campaign was a unique communications exercise and it seemingly delivered upon its short-term aim to educate British business about the changes that were taking place within the European Community.
"But, using a fact‐driven campaign focused on the single market to educate an ill‐informed yet, at the time, broadly pro‐European Community electorate may have served a purpose in the long‐term by initiating a more measured dialogue about matters European.
"It bears repeating that the Thatcher government believed the single market would benefit consumers – not just elites, while the changes taking place fitted with the Conservative Party's economic ideology as well as their view that European integration could deliver practical gains."