25 August 2022
The future of face transplantation
AboutFace at the University of York and King's Policy Institute collaborate on a new approach for face transplantation policy and practice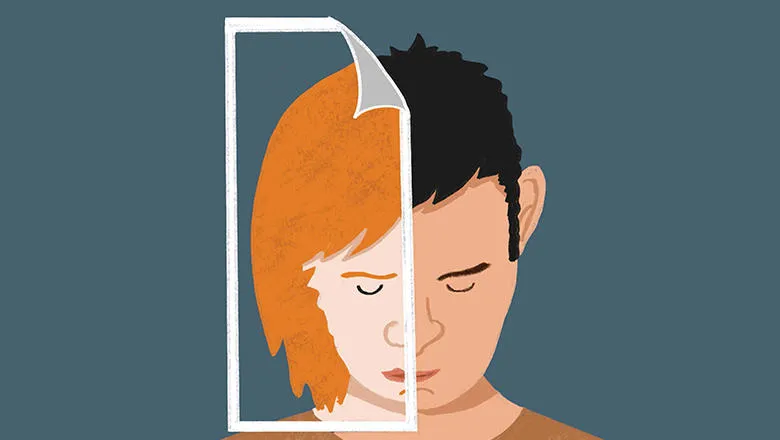 AboutFace: A blueprint for sustainable face transplant policy & practice
Read the report
Since the first face transplantation surgery was carried out in France, 17 years ago, the field of vascularised composite allotransplantation – which includes hand, face, and other forms of transplant – has made significant technical and clinical strides. Today, 48 face transplant surgeries on 46 patients in 11 countries have been reported, and the procedure is considered to be a "viable option" for patients that suffer from sever forms of facial difference due to injury or disease by some experts.
However, face transplants are a complex and costly procedure, involving significant ethical and psychological risks, as well as long-term post-operative care, and many questions remain as to their clinical, social, ethical, and economic sustainability.
AboutFace is a major interdisciplinary research project, funded by a UKRI Future Leaders Fellowship awarded to Professor Fay Bound Alberti. Based in History, the project shows the value of the arts and humanities in helping shape medical theory and practice. It works with extended surgical teams, patients and families, organisations, and policymakers to evaluate the impacts of face transplants on patients, practitioners, donors and families, and to explore how media representations influence policy and opinion.
Last December, The Policy Institute at King's College London and AboutFace at the University of York hosted a Policy Lab to facilitate a collaborative, open dialogue on the future of face transplantation and workshop a new model for sustainable face transplants that could act as a resource for clinical teams and stakeholders around the world seeking to improve policy and practice.
Across three days, the Lab convened an unprecedented array of international and interdisciplinary stakeholders, from leading clinicians and medical ethicists, to psychologists, qualitative researchers, and policymakers, who examined the challenges facing the field of face transplantation.
Building on the discussion, outcomes, and key insights of this Policy Lab, the team at AboutFace and the Policy Institute produced a report, outlining the key elements of a "gold standard" approach to face transplants and designed to act as a "blueprint" for policy and practice. This included wide-ranging recommendations in six key themes:
Patient selection and expectations: creating a standardised multi-perspective, patient-centred, and holistic procedure for managing patient selection and their expectations
Patient support: encouraging a "bottom-up" approach to patient support and enabling patient discussions on clinical approach to take place earlier
Clinical framework: creating standardised, transparent, and flexible metrics of success, common standards of care, and modes of governance
Data on patient progress & outcomes: developing a range of data and reporting procedures, including internationally shared metrics, and accounting for long-term and/or negative outcomes
Public image & perception: creating toolkits to support practitioners and teams in dealing with media interactions, to ensure better public understanding of the procedure's complexity
Financial sustainability: ensuring long-term financial support and addressing funding inequalities through establishment of improved understanding of outcomes.
This week, the AboutFace team have released a supplementary set of animated resources that make it easy for anybody to understand the "blueprint" and help share its findings and recommendations with the widest possible audience.
Looking forward, AboutFace will continue to explore these themes and examine how this "blueprint" can be applied across different contexts, to ensure implementation of its recommendations remains sensitive to the requirements of individual clinical teams and, crucially, patients.