29 November 2014
The great takedown: Alibaba.com de-lists factory owned by notorious missile proliferator, Karl Lee
E-commerce giant Alibaba.com has removed from its online marketplace a key front company in one of the world's biggest WMD-related proliferation networks, Project Alpha has learned today.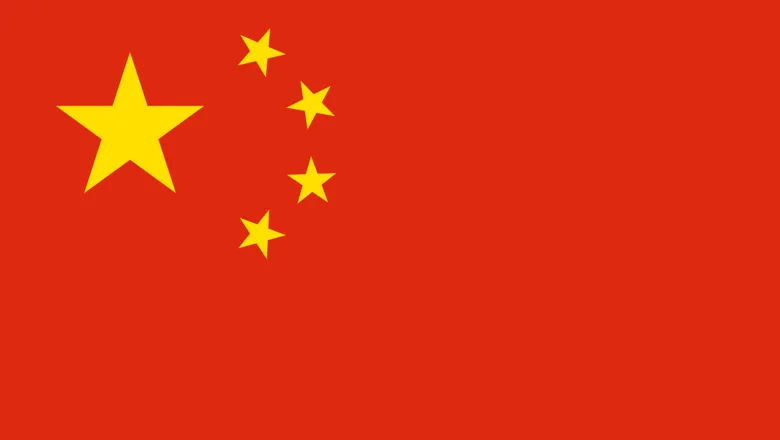 The company – Sinotech (Dalian) Carbon & Graphite Manufacturing Corporation – had been designated in April by the US government as a front in the illicit trading network of Chinese national Li Fangwei, also known as Karl Lee. Lee, who has sold more than USD$10 million of prohibited goods to Iran's ballistic missile programme, is the subject of a $5 million FBI reward for breaching export controls and other laws.
In September, Project Alpha discovered that Sinotech Carbon was listed as an Alibaba-verified "Gold Supplier" and notified Alibaba via Twitter. Sinotech Carbon had apparently continued to advertise on Alibaba.com even after its public designation by the US as a Karl Lee-affiliated front company.
Alibaba's de-listing of Sinotech Carbon is a positive step in its compliance with international legal measures designed to prevent WMD proliferation. Alibaba has already removed listings of five other companies subject to US or EU sanctions on Iran's missile and nuclear programmes after being notified by Project Alpha. And Alibaba took down another advert belonging to an Iranian supplier to Tehran's IR-40 heavy water reactor after the advert was highlighted in the Financial Times' recent article exposing the availability of proliferation-sensitive goods on Alibaba.com.
However, proliferation-related challenges remain for Alibaba.com – and for other Internet trading platforms. A review undertaken today by Project Alpha shows Sinotech Carbon remains listed on 1688.com, a Chinese language site owned by the Alibaba Group and used for business-to-business trade within China. Sinotech Carbon also advertises on at least fifteen other China-based Internet trading platforms, Project Alpha's review has found.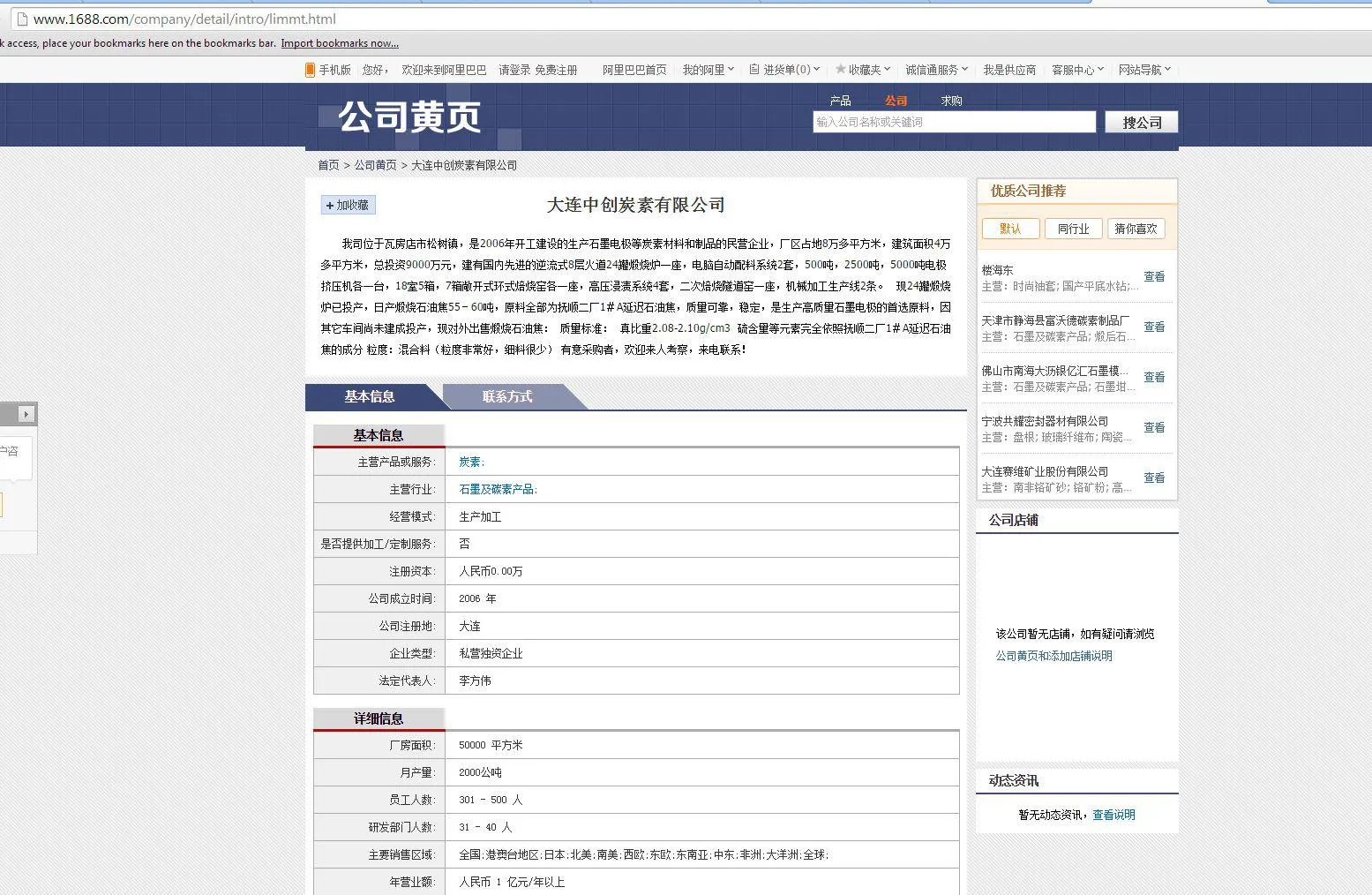 Sinotech Carbon's current listing on Alibaba's 1688.com
As a recent article co-authored by Project Alpha's Ian J. Stewart and Nick Gillard for The Bulletin of the Atomic Scientists has noted, there are practical measures that Internet trading platforms can take to avoid contributing to WMD proliferation. Removing a key front company belonging to Karl Lee is a simple first step.
UPDATE: As of 14 November, Sinotech (Dalian) Carbon is no longer listed on 1688.com.
UPDATE: On 15 November, the Financial Times published an article on Alibaba's removal of Sinotech (Dalian) Carbon, noting Project Alpha's work on proliferation-related entities on Internet trading platforms. The article is available here.
---
Annex: Internet trading platform listings of Sinotech (Dalian) Carbon & Graphite Manufacturing Corporation as of 12 November 2014
1. 1688.com Removed as of 14 November 2014.
2. TradeKey.com Removed as of 29 November 2014.
3. Weiku
4. B2B168.com
6. Businesskee
7. Company.fm
8. TooToo.com
10. Xiemaowang.com
11. EBizPort.net
12. Made-in-China.com Removed as of 26 November 2014.
14. ECBUB.com
15. MakePolo.com