13 May 2019
The Jian-Manpho bridge: another failed attempt at economic integration or one more nail in the coffin of "maximum pressure"?
Theo Clement, Research Associate
As recent fieldwork interviews and press reports suggest, the opening of the Jian-Manpho bridge linking China and the DPRK reflects an increased Chinese willingness to openly engage with the North Korean economy. While the borderlands have a long history of failed economic integration projects, the simultaneous opening of a third economic cooperation corridor near Manpho (in addition to Sinuiju and Rason) and a sudden rise in bilateral agreements might mean Beijing's patience with "maximum pressure" is wearing thin and that Chinese businesses want to reestablish ties with Pyongyang before Seoul does.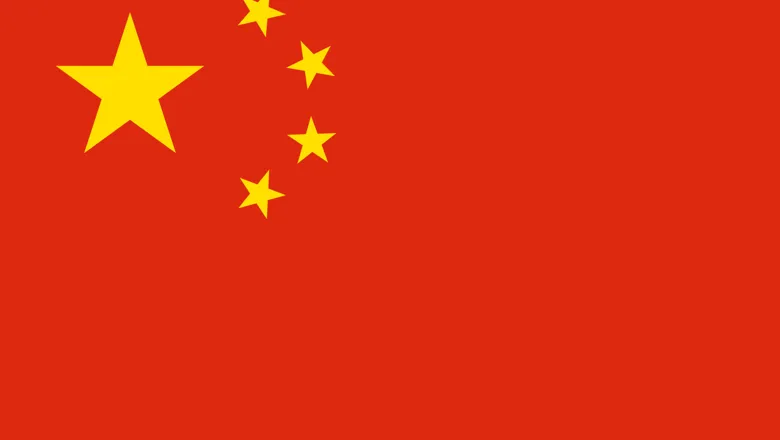 Flag of China