03 December 2018
Service Issue of InTouch launched
Rachelle Arthey
Since its foundation King's has dedicated itself to the service of society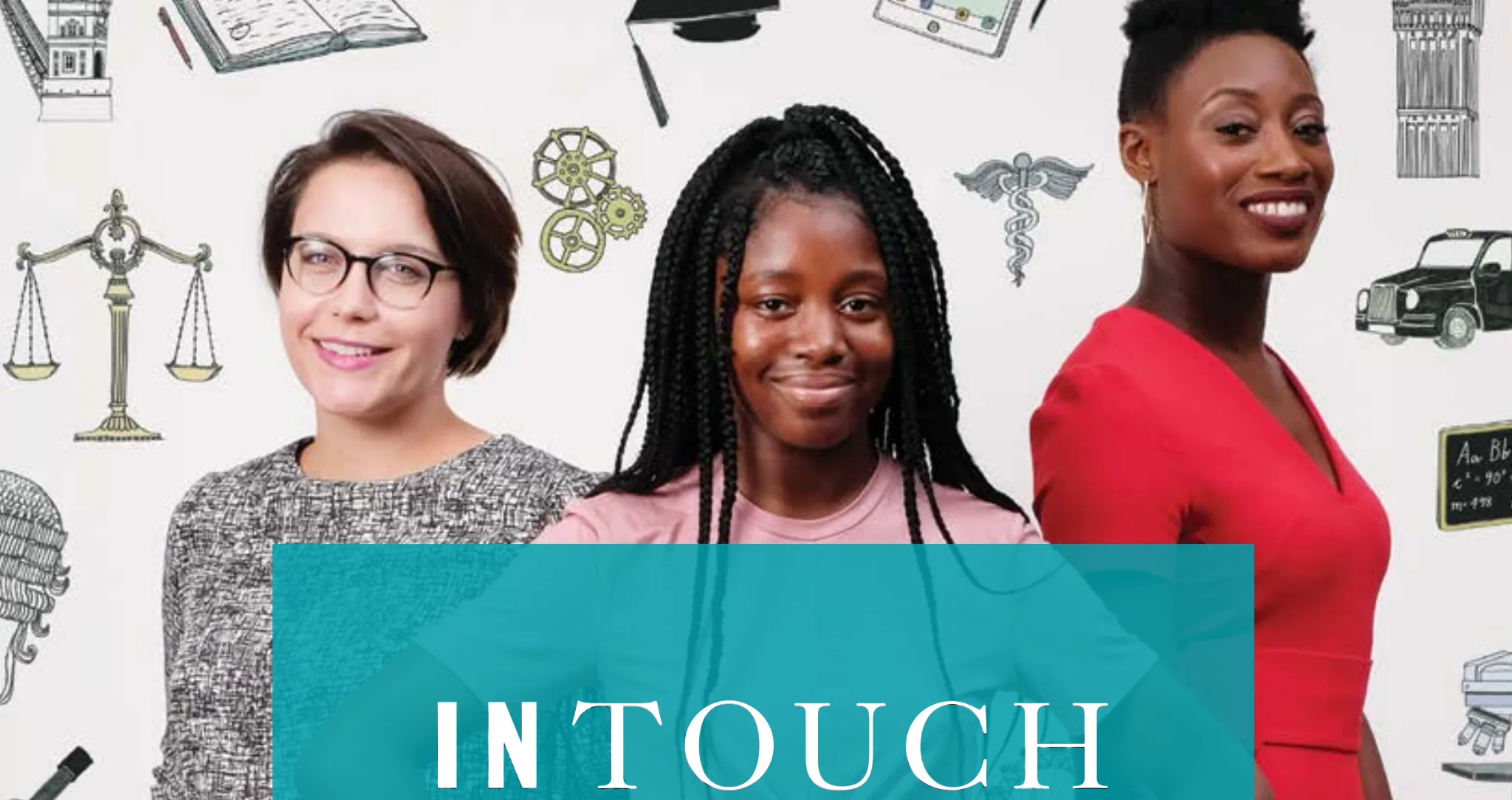 Service themed InTouch
Our commitment to 'serve to shape and transform' is core to our strategic vision, so 'Service' seemed a most fitting theme for this issue of InTouch.
There are so many remarkable examples of King's service to society that it was a challenge to select those to share within the pages of InTouch. This issue includes a close look at how King's Widening Participation programmes are helping empower parents of under-represented children to get the best chance at securing a place at a highly selective university. It also examines how King's researchers are shedding light on the mental health crisis facing children and young people today. Readers can also find out how the King's 2018 Global Day of Service impacted communities at home and abroad.
InTouch is the bi-annual alumni magazine for King's and its related Colleges. With nearly sixty thousand subscribers, based all over the world, InTouch ensures that the global community of alumni, donors and supporters are kept up to date with all the latest news to come out of King's.