01 June 2015
Three arrested in Japan over carbon fibre exports to China
The Kyodo News has reported the arrests in Japan on 26 May of three men who are suspected of supplying export-controlled carbon fibre to China without a licence.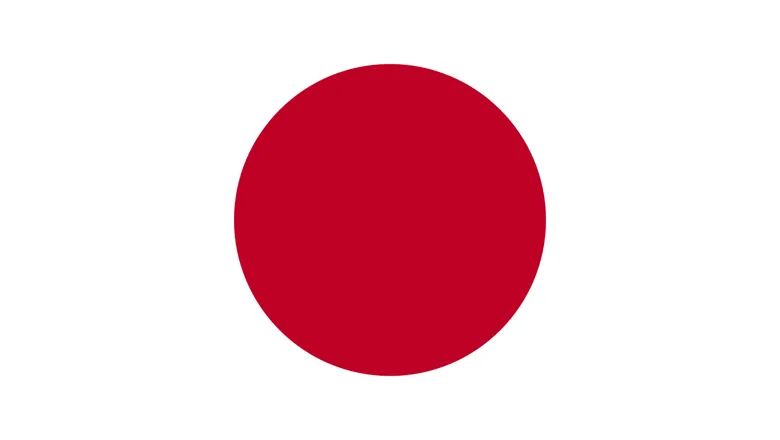 As Kyodo News  states:
The three are 75-year-old Shoji Kondo, chairman of the Hyogo-based trading company, 57-year-old Norio Miyake, the company's sales manager, and 66-year-old Shin Tanesa, a trading agent. The arrests are the first over illegal exports of carbon fiber which are tightly controlled in Japan, according to the police.
Investigators suspect the three exported without government permission some 3,500 kilograms of carbon fiber made by Japan's Toho Tenax Co. to China via Busan, South Korea, in January 2010 by falsely claiming it would be used by a South Korean firm.
The three denied the allegations, saying they were aware it would be exported to South Korea but not to China, according to the police.
According to NHK News, two of the men were reportedly employees of a company called Polychemicals Ltd (ポリケミカルズリミテッド). Open source information suggests that Polychemicals Ltd is a small-sized company, active since 1961 in chemical and mineral trading. A third man arrested was associated with a company named Seeds Services Trading (シーズトレードサービス), apparently an Osaka trading firm.
Carbon fibre is a dual-use material with potential applications for the manufacture of uranium-enriching centrifuge rotors and ballistic missile components. For these reasons, its supply is controlled by multilateral export control regimes. UN sanctions also prevent its supply to Iran and North Korea.
In 2012, a shipment of Japanese-origin Toray brand carbon fibre was seized in Singapore en route to Iran after being shipped from China. Although the end-user for the shipment is unknown, the material seized would have been sufficient to outfit a uranium enrichment facility the size of Iran's Fordow site with centrifuge rotors.
The investigation highlights the need for continued vigilance by carbon fibre manufacturers and suppliers in order to remain compliant with national and international laws.