11 November 2021
Three researchers win awards at the RcPsych Awards 2021
Dr Marta Di Forti, Prof. Neil Greenberg, and Prof. Carmine Pariante all come out on top in their categories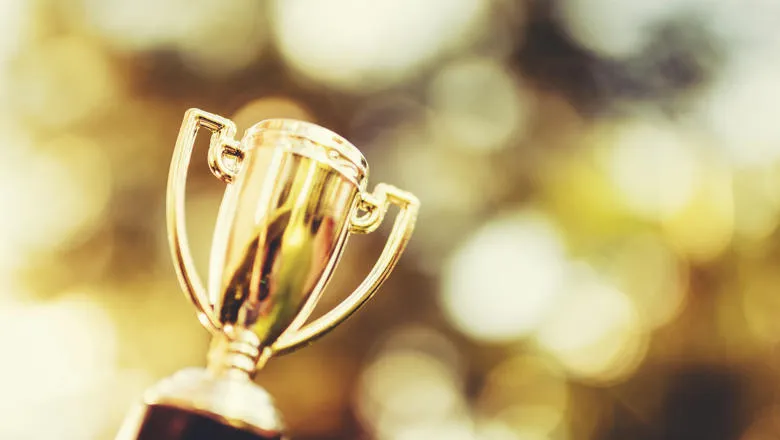 Three researchers from the Institute of Psychiatry, Psychology, & Neuroscience (IoPPN) at King's College London have all received awards for their work at the Royal College of Psychiatry Awards 2021. 
Dr Marta Di Forti, Prof. Neil Greenberg, and Prof. Carmine Pariante all came out on top in their respective categories:
Dr Marta Di Forti - Saraswati Devi Jajoo Memorial Academic Researcher of the Year
"Heavy cannabis use is one of the most modifiable risk factors for the onset of psychosis and for the illness course. I hope this award brings more attention and resources towards supporting young people who suffer from psychosis and smoke cannabis; if we can help them to reduce/stop their cannabis use it will give them a chance to improve their clinical and functional outcome"
Professor Neil Greenberg - Psychiatric Team of the Year: Working-age adults
"It's a real honour to be awarded the Adult Team of Year award by the Royal College of Psychiatrists. The award is for the work of the London Nightingale Hospital Mental Health Team which I had the privilege of leading. The small team of ex-military, and NHS, mental health staff rapidly established an evidence based mental health support plan for the Nightingale Hospital from scratch. We were able to draw on the years of work that the King's Centre for Military Health Research and the Health Protection Research Unit have undertaken investigating how to support staff carrying out highly challenging duties.
"Whilst the Nightingale only ended up caring for around 60 patients, the plans we put in place were to properly support the psychological wellbeing of the amazing team of staff who assembled to work at the hospital, which could have had up to 2000 seriously ill patients if it had reached capacity. These plans then formed the basis of the mental health support plans for a number of NHS hospitals around the country as well as leading to academic publications so we could ensure that the evidence was widely available for any organisation that wished to use it."
Professor Carmine Pariante - Psychiatric Communicator of the Year
"Through my dissemination activity, I want to bring evidence-based information to the press and the public, and also advocate for the most vulnerable in society."
In this story