07 September 2022
Top academic award for King's professor
A King's professor has been awarded a top academic prize in recognition of his contribution to the community of political theorists in the UK and Ireland.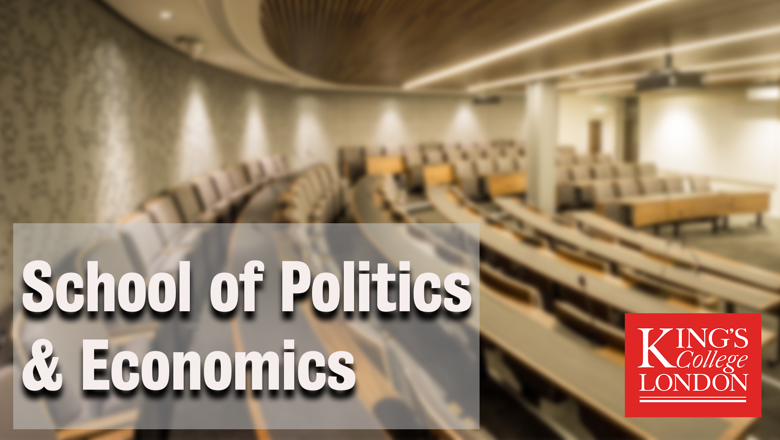 Prof Douglass has been recognised for his research and input. Picture: SPE
Professor Robin Douglass, a member of the Department of Political Economy, has been announced as the winner of the Britain and Ireland Association of Political Thought's mid-career prize.
In the award citation, the association commended Prof Douglass for his "outstanding research and teaching, as well as his broader professional activities", and highlighted his work as journal editor and contribution to several scholarly associations.
Prof Douglass said: "I am delighted to be awarded this prize. I am very grateful to the BIAPT judges, and especially to the many people who have supported my academic career and made this achievement possible."
You can read more about the award and Prof Douglass's work here.
In this story