15 May 2017
Top PhD offers for chemistry student following studentship
Third-year chemistry student Josh Turnbull has accepted a PhD studentship offer from the University of California (UC), Berkeley, over another from the Massachusetts Institute of Technology (MIT). UC Berkeley and MIT are ranked respectively second and first in the world for chemistry according to QS World University Rankings by Subject 2016.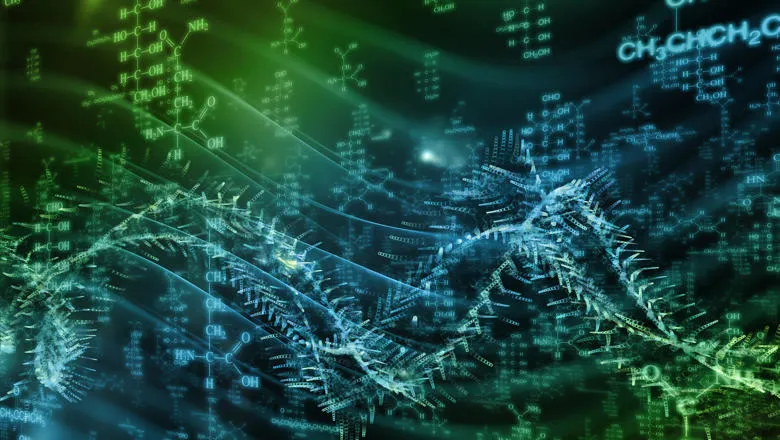 Chemical symbols
One of the critical factors in Josh's success was the summer studentship he received at King's, which enabled him to spend three months from July to September 2016 at the Scripps Research Institute in La Jolla, California.
He worked in Keary Engle's lab, exploring the use of catalysis for more sustainable, efficient and effective syntheses of small organic molecules. His findings are included in two papers now emerging from the Engle lab.
This studentship was one of three provided in 2016 by a generous donation from two King's chemistry alumni, Lynne and Philip Marriott.
Speaking about his success, Josh said: "My time in the Engle lab was an unforgettable experience that has greatly enhanced my postgraduate prospects, specifically by opening the door to studying a PhD in the US."
Josh recently met up with donors Lynne and Philip to discuss his placement experience and celebrate his PhD offer. Also attending were Bethan Jones and Masa Zdravkovic, who received the other two international summer studentships in 2016.
Bethan took a placement at the Medical College of Wisconsin, Milwaukee, working with Dr Daniel M. Lipinski, whose research focuses on gene therapy to prevent blindness in congenital or diabetic eye diseases.
Masa worked at the Cooper Union for the Advancement of Science and Art in New York on a project to improve the efficiency of the production of an industrial epoxide intermediate, widely used in the chemical industry as a starting reagent.
The event was also an opportunity for Lynne and Philip to meet 2017 studentship recipient Sanjana Panchagnula, who is off to UNSW Sydney.