21 March 2016
Transformations in Person and Paint
Transformations in Person and Paint book published.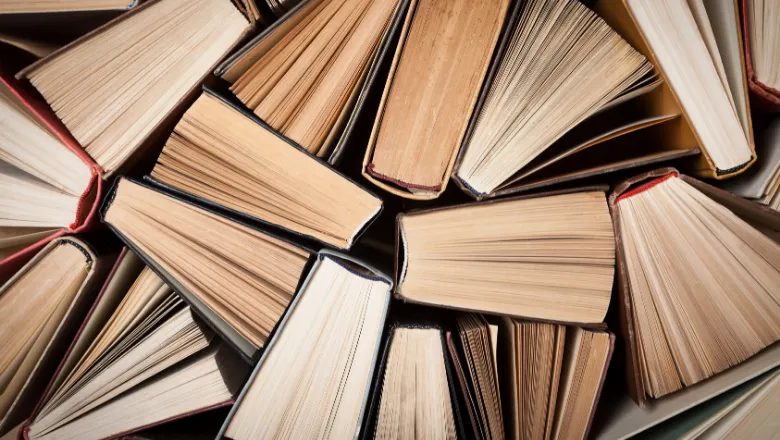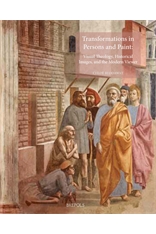 Chloë Reddaway publishes a groundbreaking book making the case for Florentine Renaissance fresco cycles as a form of visual theology.
How can pictures help people to relate to God, and what can historical Christian images offer the viewer today? A compelling theological encounter between Renaissance frescoes and the modern viewer.
Transformations in Persons and Paint looks at images from the viewer's position, standing in a series of Florentine chapels, surrounded by frescoes, and discovering their powerful capacity to communicate what it means to live in a post-Resurrection world. Proving that there is still plenty to say about works by Giotto, Taddeo Gaddi, Masolino, Masaccio, Fra Angelico, and Ghirlandaio, this book uncovers previously overlooked theological content, and demonstrates the rewards of attentive interaction between a modern viewer and historical images. 
Within the growing body of work on theology and the arts, this is a rare example of what can happen when a theological gaze is turned towards some of the classics in the canon of Christian art, while speaking directly to the modern viewer. Chloë Reddaway offers a new model of theological viewing, inhabiting both period and modern perspectives, and reinvigorating our understanding of the incarnational nature of Christian art by taking account of the particular physicality of images, especially as it is experienced through sacred space within and around them. Through close and imaginative encounters with images, a series of critical-devotional interpretations transforms beautiful artefacts into living explorations of the Incarnation and its consequences, the transformation and transfiguration that it enables, the particularity and interconnectedness of the created world, the generative capacity of liminal and (apparently) empty spaces, and the nature of vocation and conformity to Christ.
The book can be purchased online.