15 February 2019
UCB researchers to work directly alongside King's academics
King's has today signed a three year deal with global biopharmaceutical company UCB to bring 15 researchers to work directly alongside academics and focus on early development and translational medicine.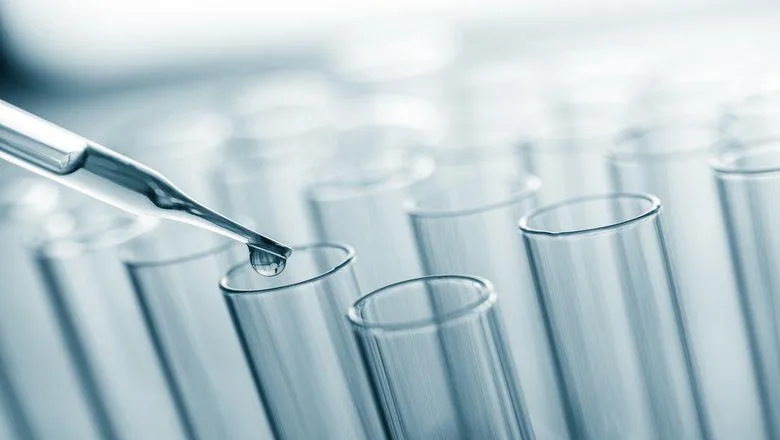 Science
The research will focus on immunology, cancer, neuroscience and bone with the aim of translating early research into human studies and further understanding of the disease to develop treatments for patients.
The co-location of researchers from UCB will allow significant research to take place at King's, while also exposing staff and students to commercially relevant research which can better prepare them for future employment. UCB will have direct access to expertise at King's, facilitating new and innovative solutions to long-standing technical challenges.
The team from UCB will be based at the Guy's Campus, where King's is developing a Biotech Hub to enable on-site partnerships with the pharmaceutical industry and direct access to world-leading research.
Professor Sir Robert Lechler, Senior Vice President/Provost (Health), King's College London said: "I am delighted to announce this partnership. Co-location is an excellent way to increase opportunities to facilitate the flow of ideas, innovation and collaboration.
"Driven by a shared ambition to transform patient care and population health, this academic-industry hub will materially enrich our academic impact, student experience and contribution to society."
Dhaval Patel, Executive Vice President and Chief Scientific Officer, UCB said, "At UCB we are proud of both our heritage in the UK and our recent Sector Deal announcement. One of the incentives for us to commit to keeping our major R&D site in the UK last year - on top of the UK's vibrant life sciences environment - was the potential to build upon our numerous active collaborations with UK universities.
"We are therefore thrilled to be able to announce this new partnership with King's, which we believe will further augment our collective research and development capabilities in the pursuit of innovative new medicines for patients, and to solidify our position as a leader in UK life sciences."