16 September 2014
UN panel to investigate North Korean cargo ship at Mexican port
The UN Panel of Experts established pursuant to resolution 1718 is to investigate a North Korean cargo vessel, the Mu Du Bong, that is currently docked in a Mexican port.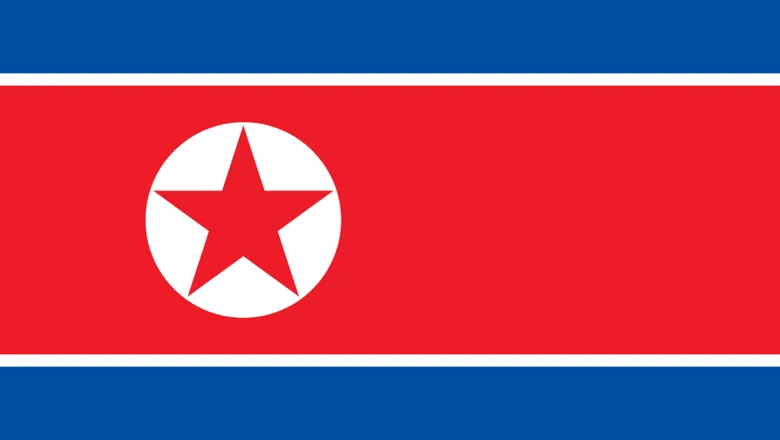 Late in June, the Mu Du Bong crossed through the Panama Canal and called at Cuba before vanishing from the commercial shipping grid for over a week. According to Reuters, the ship was supposed to take on a cargo load of fertilizer at Tuxpan, Mexico, but ran aground on July 14. The ship is currently listed as undergoing repairs.
The Mu Du Bong's behaviour bears concerning similarities to that of the Chong Chon Gang, another North Korean freighter, which last summer was caught trying to smuggle its cargo of illicit weapons picked up in Cuba through the Panama Canal. Some 240 tons of arms and related materiel was found aboard, and the UN Panel of Experts concluded that the shipment had violated UN sanctions on North Korea.
Like the Mu Du Bong, the Chong Chon Gang disappeared from the commercial shipping grid by switching off its on-board transponder (AIS), according to the Panel of Experts. Vessels are obliged to employ AIS transponders to signal their identity and real-time location for the purposes of maritime safety.
The Mu Du Bong also has ties with the shipping company that reportedly orchestrated the Chong Chon Chang's smuggling activities, Ocean Maritime Management Co. According to the Equasis database created by European maritime authorities, OMM is the Mu Du Bong's safety manager.
OMM is now subject to an international asset freeze and travel ban. A UN report issued in March encourages states to continue to exercise enhanced vigilance, and UNSCR 1718 provides a mandate for member states to stop and inspect DPRK cargo shipments for WMD or associated items (although there is no obligation to do so).
This case highlights the need for national authorities and service providers to conduct due diligence checks on all ships with which they interact, whether it be providing port services, insurance, or other services.