11 May 2015
UN Security Council on effective practices for the maritime transpo
On 12 September 2014, the Governments of Australia and Singapore hosted a symposium in Singapore for the shipping and maritime transportation sector to raise awareness of United Nations sanctions and explore issues relating to compliance with such sanctions. More than 100 representatives participated from across the supply chain and related services, including ship owners and agents, freight forwarders, insurance companies, brokers and port operators, as well as industry associations, regulators and think tanks.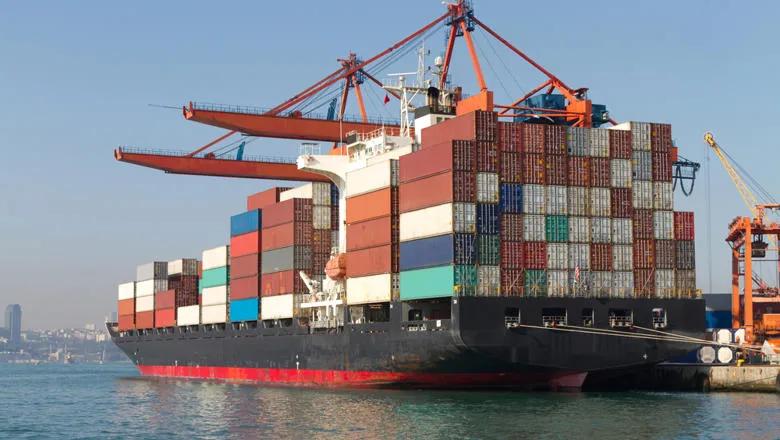 Together with Project Alpha, Singapore and Australia have documented the good practices in compliance identified at the symposium to produce the attached report. We expect that the report will be useful not only to industry but also to Member States and Security Council committees in better understanding the role and good practices of the maritime transportation sector, which is an essential partner in realizing the effective implementation of United Nations sanctions.
This report has been circulated to Member States by the Security Council. It can be downloaded below.