11 May 2015
UNSCR 1540 ten years on: meeting summary now available
This year marks the tenth anniversary of the UN Security Council's adoption of Resolution 1540, which requires all states to take measures to prevent non-state actor involvement in proliferation of Weapons of Mass Destruction (WMD). The obligations of Resolution 1540 fall upon on states, but implementing the resolution and preventing WMD proliferation relies on the assistance of international organisations, civil society, academia and industry.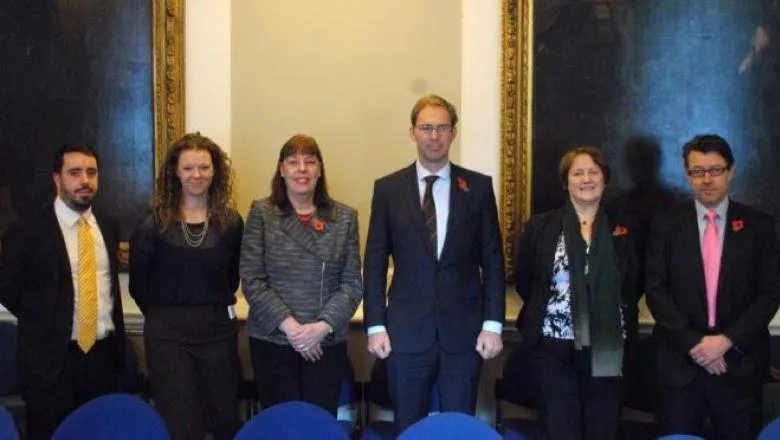 On 5th and 6th November 2014, Project Alpha at King's College London and Chatham House jointly hosted a gathering of representatives from all of these groups with the aim of supporting the objectives of Resolution 1540 and strengthening international efforts to prevent WMD proliferation.
A summary of this meeting is now available at the Chatham House website.