27 November 2014
US guidance on sanctions measures during extended Iran talks
The US Treasury and State Departments have released a ten-page guidance document on how existing sanctions relief measures on Iran's economy will be affected by the seven-month extension of nuclear negotiations that was agreed on Monday.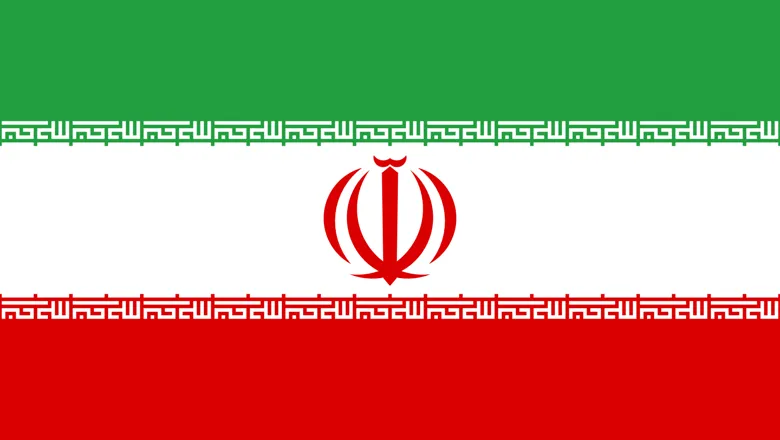 Key US relief measures agreed under the Joint Plan of Action in Guidance in November 2013 are set to continue, including easings of restrictions on Iran's petrochemical exports; auto industry and civil aviation imports; gold and precious metals trade; and certain oil exports.
Businesses dealing in these areas are advised to review the guidance document carefully.