24 May 2023
Vice president of European Central Bank to address workshop at King's
The vice president of the European Central Bank will deliver the keynote address at an upcoming workshop examining the inflationary surge affecting economies around the world.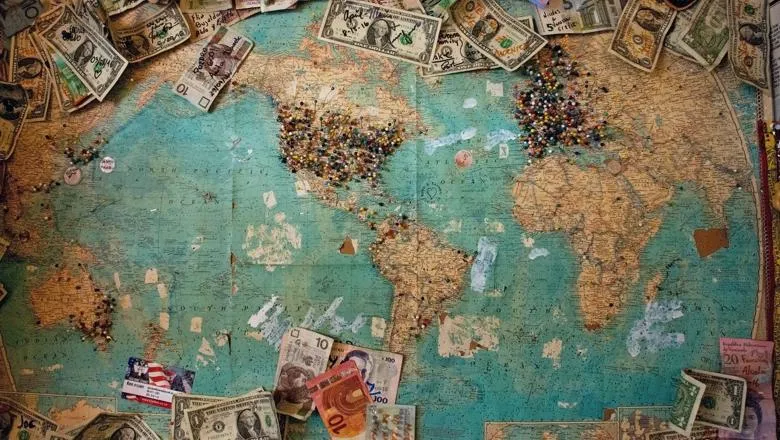 Luis de Guindos will share his thoughts and lead a discussion on the causes and dynamics underpinning the record levels of inflation being experienced across Europe and the role of the bank in efforts to bring it under control.
The workshop, the Political Economy of Inflation, is taking place on 7 July at King's College London and will bring together scholars, experts and practitioners for a series of discussions and panels.
Mr de Guindos was appointed vice president of the European Central Bank in 2018 and previously served as Minister of Economy, Industry and Competitiveness (2016-2018) and Minister of Economy and Competitiveness (2011-2016) in the Spanish government.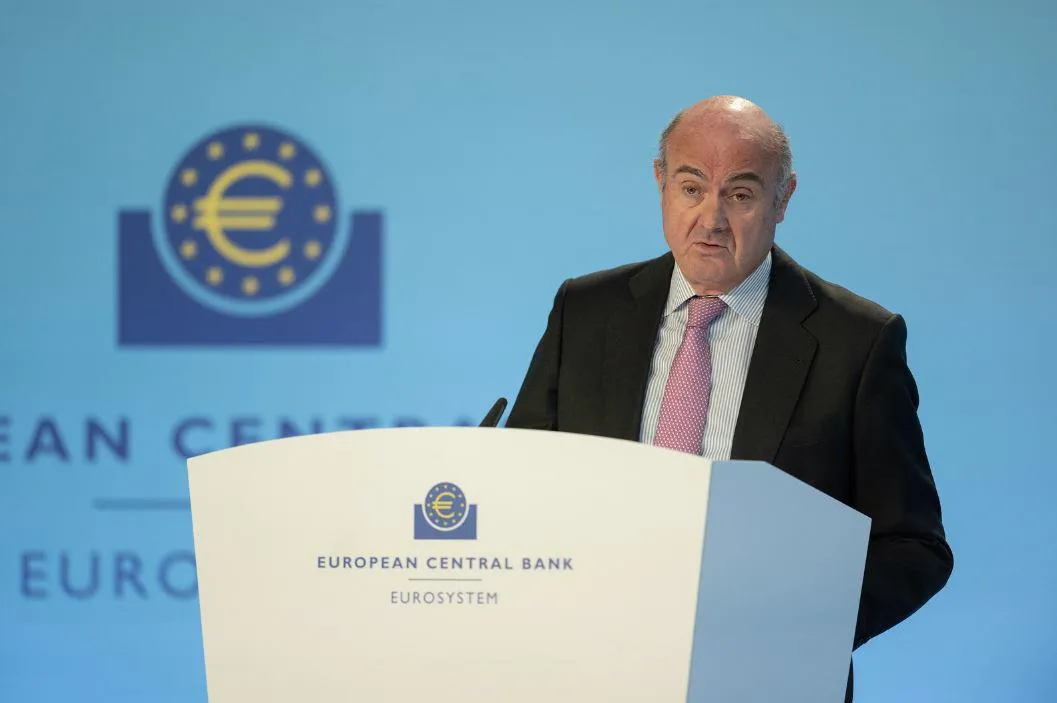 The vice president of the European Central Bank, Luis de Guindos. Picture: ECB
Professor Leila Simona Talani, co-organiser of the workshop, said: "This workshop aims to bring together a group of leading academics and researchers to study and discuss the determinants of the inflation surge, its dynamics and impact on modern economies and societies.
"As such, we're grateful to Vice President de Guindos for agreeing to deliver our keynote address and we look forward to hearing his unique reflections on what is undoubtedly a huge challenge for global economies."
Register...
You can find out more about the workshop and register at the link here.
In this story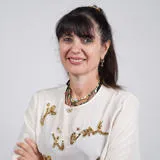 Professor of International Political Economy and Director of the Centre for Italian Politics @ EIS