16 March 2021
War Studies alumni appointed to advise President Biden
Two former War Studies students were recently appointed as advisors to the US government on security.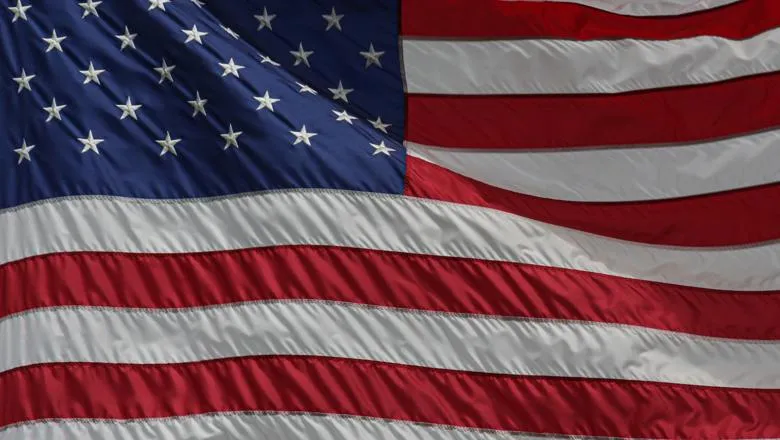 Two former War Studies students were recently appointed as advisors to US President Joe Biden's government. Dr Joshua Geltzer, who completed his MA in International Relations and PhD at War Studies, and Dr Ariane Tabatabai, a graduate of the MA in International Peace and Security who also completed a PhD, are set to play important roles in US security and foreign policy.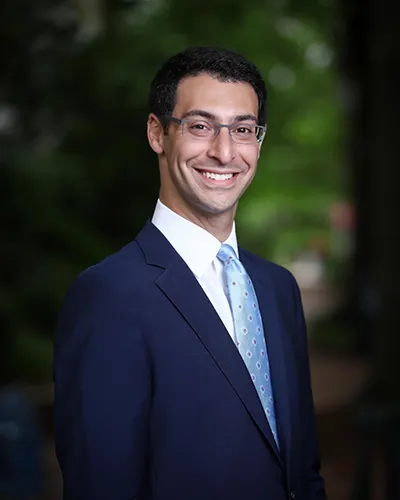 Geltzer has been appointed Special Assistant to the President and Senior Presidential Advisor to the Homeland Security Advisor on Countering Domestic Violent Extremism. With the January attack on the US Capitol still reverberating, this is a vital role. The domestic focus extends the impact of the research Josh did at King's, which had already transformed US international counter-terrorism during his time as Senior Director for Counterterrorism at the National Security Council at the White House (2015-17).
His PhD research on the role of signalling and perception in US counterterrorism policy was developed into a book, U.S. Counter-Terrorism Strategy and al-Qaeda: Signalling and the Terrorist World-View. (Routledge, 2010). This 'excellent' volume was hailed by Steve Coll, reviewing for The New Yorker, as 'a breath-catching take on the problem of unexamined, ineffective, domestic-driven American signaling to terrorists.'
The research done at King's showed everything that was wrong in US counter-terrorism messaging — and he had the chance to put use the research and insight to correct the situation, leading to the creation of the Global Engagement Center based in the US State Department, whose mission was (and remains) 'to identify and amplify credible counternarratives that can undercut the hateful messages of groups like ISIS', in Josh's own words. Now, he will be transforming research into practice across America.
Geltzer always pays tribute to his mentors at King's, Professors Mervyn Frost, Sir Lawrence Freedman and James Gow, as well as his principal PhD supervisor, Dr Peter Busch, for whom he always does a guest class when he's in London. Professor Mervyn Frost says 'his PhD in War Studies equips him remarkably well for [the new] post.' His success is no surprise, according to Professor James Gow: 'Josh was a special student, completing his PhD in under two years and requiring a suspension of regulations to finish early! Mervyn Frost and I used to discuss how Josh could be US President one day — so it is no surprise that he ended up working in the White House!'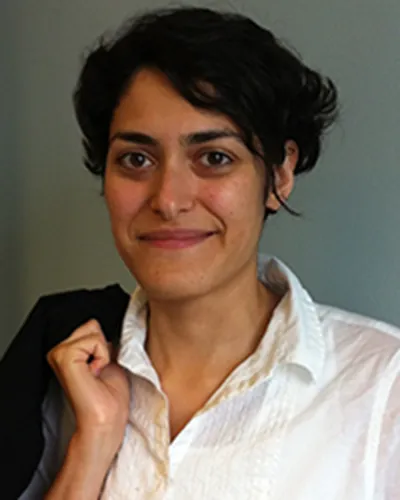 Tabatabai has been appointed Senior Advisor to the Under Secretary for Arms Control and a member of Special Envoy for Iran's team the US Department of State. Always committed to making a difference in the policy world, Ariane has straddled the worlds of policy and university since being awarded her PhD, working with NATO, the RAND Corporation, the German Marshall Fund and CSIS in Washington DC, on one side, and teaching and researching at the Belfer Center for Science and International Affairs Harvard University, Georgetown University and Columbia University. 
Ariane's PhD dissertation, supervised by Professors James Gow and Wyn Bowen, was God, Country, and the Bomb: The Strategic Implications of Islamic Legal and Ethical Discourses on Nuclear Weapons. The research that underpinned her subsequent career now has the chance to make a difference, drawing on her unique combination of nuclear issues, Iran and Islamic interpretations of just war and legal considerations.
'Ariane was always going somewhere, it was clear.' commented Professor James Gow. 'As an MA student, she made a strong impression with her passion and insight, which shone in her PhD. She was always an activist wanting to make a difference. Now she has the chance to do just that — to her surprise, no doubt, as I'm sure she never expected to end up in government! If not government, Wyn Bowen and I always knew that Ariane as a force and was going make a difference in the world, some way.'