14 April 2022
We are not human all the way down: Submit your essay for the Biotechnology & Society essay contest
The Biotechnology & Society research group (BIOS) in the Department of Global Health & Social Medicine is accepting submissions for its second annual student essay contest.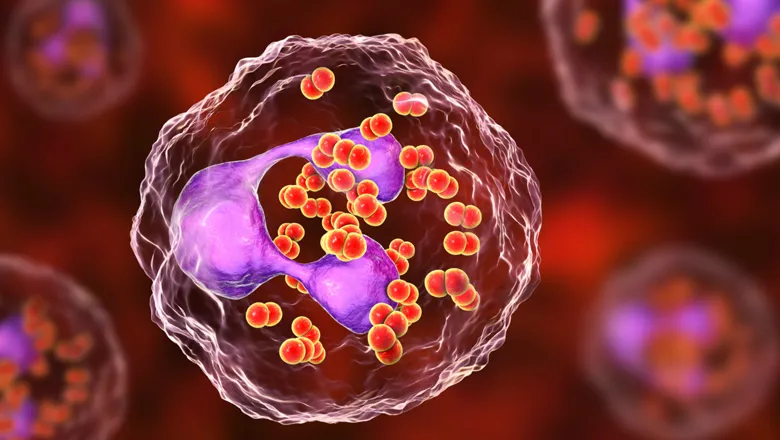 Following the success of the launch of the BIOS essay competition in 2021, this year's essays will answer the question:
"We all contain multitudes, we are inhabited by a vast non-human population that keeps us alive. We are not human all the way down. So what?"
The essay competition is open to all King's students enrolled on undergraduate or taught postgraduate programmes, as well as recent graduates (2021/2022 cohort).
The deadline for submissions is Sunday 5th June 2022 at midnight.
First prize will win £600. Second prize will receive £300. Winners will be announced announced by the end of June 2022 with an online event chaired by the selection panel.
An excerpt of the winning essay will feature in the Global Health and Social Medicine newsletter and the essay will be published in full on the BIOS website.
How to apply
Your essay must be less than 3,000 words in length, should not use footnotes or endnotes, and should use Chicago or Harvard referencing style.
To submit your essay:
Prepare your essay for blind review, ensuring your name does not appear anywhere on the document or file name.
Send a separate application document with your full name, preferred email contact, enrolled programme and expected graduation date.
Send your essay and application document to biotechnologyandsociety@kcl.ac.uk by Sunday 5th June 2022 at midnight.
How the essays will be judged
The selection panel will consist of academics from King's College London, chaired by Dr Sara Bea, Dr Silvia Camporesi and PhD candidate Jessica Tatchell. They will judge all essays on their originality and distinctive writing style.
Various interpretations of the essay question are welcomed and essays that do not directly answer the question but speak to its general themes will also be accepted.
Submissions can take the form of an academic essay or a more creative writing piece. Essays can be based on existing coursework however they must be adapted to address the themes in the above essay question. Read the winning essay from 2021 on the King's website.
About the Biotechnology & Society research group (BIOS)
The BIOS research cluster investigates the social, ethical, and legal questions arising from emerging and digital (bio)technologies. The group brings together science and technology studies, medical sociology and anthropology, history of science and medicine with critical bioethics - and investigates how emerging biotechnologies and digital technologies are shaped and in turn shape the biopolitical landscape. Their research is markedly interdisciplinary in approach and informs public policy and global health governance.
In this story