28 January 2020
What can be done to cut teacher stress and increase retention?
Harry Fletcher-Wood and Michael Sanders
Too many teachers in England are under pressure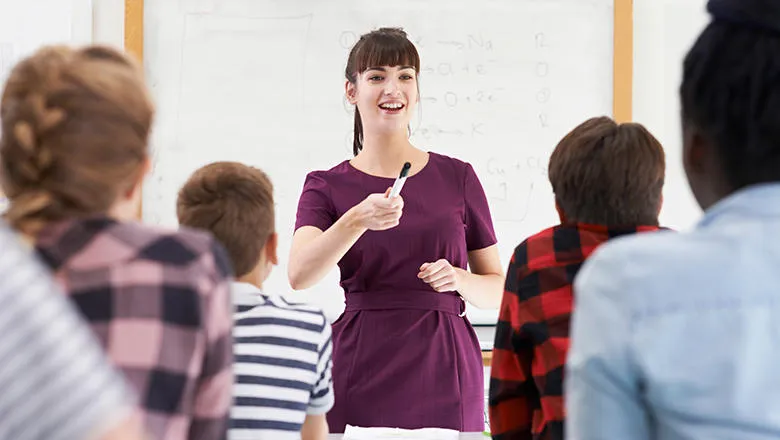 Too many teachers in England are under pressure, dissatisfied with their lot and likely to quite their school or the profession. Teachers in England are particularly dissatisfied, compared with other countries, struggling with excessive workload and leaving the profession at high rates: 20 per cent of new teachers leave within two years and 40 per cent leave within five. What can be done?
One focus of policy attention has been reducing teacher workload, by limiting and clarifying expectations around marking, planning and administration. So far, there is limited evidence that this has been successful. Moreover, some things can only be changed by school leaders or the government: a burdensome marking policy, for example, cannot be changed by a teacher. But some challenges are intrinsic to teaching: teachers will always face a large number of students with diverse needs and preferences; they will never have quite enough time. Are there ways to reduce teacher stress and boost retention which take account of these challenges and hope teachers cope with them better?
Increasingly, evidence from other professions suggest that there are. Research has offered specific support to teach coping strategies, highlight positive experiences and encourage social support between professionals. Such studies have reduced burnout and resignation levels among doctors, healthcare professionals and 911 dispatchers. Given the importance of teachers and concerns about retention, it's time such approaches where tested in schools.
We are designing a study which would invite teachers to recognise their strengths and achievements, and those of their colleagues, in the hope that this would boost their satisfaction in their role and encourage them to stay in the profession. We're looking for schools to take part: register your interest.
Harry Fletcher-Wood is a PhD candidate at the Policy Institute, King's College London, and Associate Dean at Ambition Institute.
Dr Michael Sanders is a Reader in Public Policy at King's College London and Director of Evidence Development and Incubation in the Policy Institute at King's. He is the author, with Susannah Hume, of Social Butterflies: Reclaiming the Positive Power of our Social Networks.