08 March 2022
Whitehall 'too often disconnected from reality', says ex-DfE permanent secretary
Jonathan Slater argues that officials should be expected to engage more with the public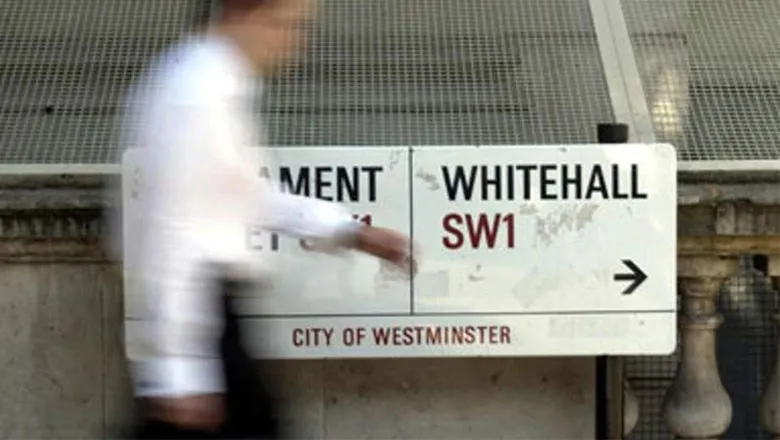 Fixing Whitehall's broken policy machine
Read the report
Civil service policy advice is "too often disconnected from reality" because Whitehall officials are not expected to engage with the public, according to a former permanent secretary at the Department for Education.
In a new report, Jonathan Slater, who was the most senior civil servant at the DfE from 2016 to 2020, writes that while public engagement is a core part of the role of local government policymakers, it is not seen as important for their counterparts in central government.
The result, he says, is that Whitehall shows "surprisingly little interest" in what those who use or deliver public services think, and that "policy" far too often amounts to little more than preparing statements of intent for ministers, rather than actually turning these statements into reality.
Published by the Policy Institute at King's College London, where Slater is a visiting professor, the paper argues the link between the civil service policymakers and the wider public doesn't seem to have improved since 1968, when a report by Lord Fulton identified a lack of contact between the service and the wider community as a serious problem.
Slater says the inability of government – including his own former department – to "put ourselves in the public's shoes" is likely to loom large in the forthcoming public inquiry into the handling of the Covid-19 pandemic.
For example, he says there was a "huge disconnect" between Whitehall conversations about whether vulnerable pupils should or shouldn't go to school during lockdown and the on-the-ground reality of whether it would actually happen.
Cultural change based on rewarding real achievement and a completely new approach to transparency and accountability are needed for the civil service to better respond to the public's needs, Slater argues. Today's leaders should take inspiration from previous successes – like the creation of delivery agencies, and the professionalisation of finance and HR – and transform policymaking in Whitehall.
He makes the following recommendations:
Civil service leadership which challenges head-on the pervading culture of remoteness, "studied neutrality" and "emotional detachment".
Rewarding officials for what they achieve on the ground, rather than just for helping ministers with short-term fixes.
Managing people's careers, so that policymakers genuinely learn the reality of frontline delivery early on their careers, and cannot get promoted without it.
Transparency and accountability for policymakers, making civil servants account to parliamentary select committees for the options appraisals they prepare for their ministers.
Jonathan Slater, former DfE permanent secretary and visiting professor at the Policy Institute, King's College London, said:
"I've worked with many civil servants and ministers, past and present, who are desperate for change. Let's bring the world of policymaking blinking into the light, putting the needs of the public front and centre".