08 December 2017
Whitepaper: entity screening and vessel tracking for UN sanctions
Steve Osborne, Research Associate, Project Alpha
This paper looks at a range of vessel screening and tracking resources. It restricts its scope to North Korea, although the entity screening and vessel tracking capabilities have relevance to sanctions in force against other countries of interest, and builds upon previous work undertaken by Project Alpha in partnership with the Australian government as published through the UN Security Council.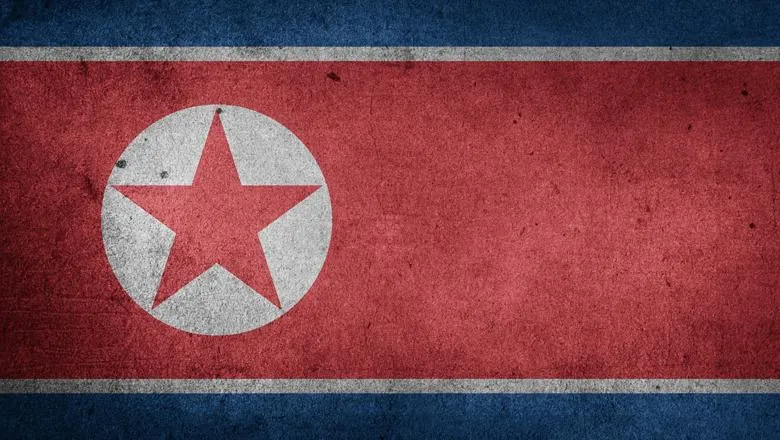 Click here to access the whitepaper: Use of Entity Screening and Vessel Tracking to Assist Implementation of UN Sanctions – a Whitepaper
Many of the UN sanctions placed against North Korea since its first nuclear test in 2006 impose restrictions on North Korean merchant shipping. Most recently, the Security Council voted unanimously on 5 August 2017 to impose its harshest-yet economic sanctions on North Korea, prohibiting exports of coal, iron, iron ore, lead, lead ore and seafood.
However, the latest UN Panel of Experts report on North Korea (S/2017/150 published on 27 February 2017) found that "implementation remains insufficient and highly inconsistent." The report identified and gave examples of various denial and deception measures practiced by North Korea and made a number of recommendations. These included building a register of North Korean vessels and the aliases under which they operate; proactive work by flag registries to refuse services to vessels crewed or commanded by North Koreans; states taking on the responsibility to check if North-Korea-crewed vessels hold valid insurance; for greater vigilance around the import of proscribed North Korean goods.
All of this suggests that the availability of information on vessels in breach of sanctions against North Korea and the capabilities to obtain such information needs to improve. Improvements in these areas would assist the UN Sanctions Committee, individual Member States, and businesses in implementing UNSCRs.
For a number of years, vessels and shore-based maritime entities have used the Automatic Identification System (AIS), originally designed for collision avoidance. Since about 2010, AIS data has started to become publicly available on the internet, and this has given rise to a number of new applications and services, particularly in the field of vessel tracking and screening. This paper aims to assess the potential usefulness of entity screening and vessel tracking for sanctions compliance, implementation, and enforcement in three broad areas:
For the private sector (particularly banking, freight, or insurance) in its efforts to comply with export control and sanctions legislation;
For states in their work to prevent the facilitation and movement of illicit trade from, to, or across their territories;
And for intelligence analysts to improve the information available on illicit freight forwarding networks and methodologies.
In this story