08 March 2019
#WomenOfKings - Cecile Dreiss
Celebrating and elevating King's women for International Women's Day.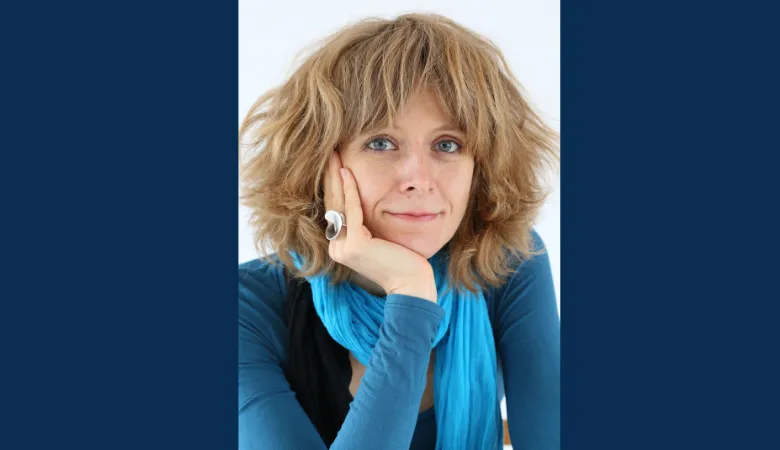 It's International Women's Day on Friday 8 March – a global day celebrating the social, economic, cultural and political achievements of women. This year's theme is Balance for Better, which calls for a more gender-balanced society. From the board room to the government, media coverage to employment, gender balance is essential for economies and communities to thrive.
To celebrate International Women's Day, we spoke to women from the Faculty of Life Science & Medicine King's about their careers, inspirations and what drives them.
"There are no good or bad choices, but that curiosity, excitement and enjoyment need to be part of it"
Dr Cecile Dreiss is a Reader in Soft Matter within the School of Cancer & Pharmaceutical Sciences. 
What are you proudest of in your career?
The thought that, year on year, I can have a positive impact on younger generations through teaching and research supervision.
Why did you decide to go into this field of study/research/work? What would you tell women who want to study in your field?
I did not make a conscious choice, many things happened through serendipity. I knew I wanted to keep learning, so academia was the obvious choice from the start, but I could have ended up in others fields, as there are very few things that I don't find interesting.
I would tell women who want to study in my field that there are no good or bad choices, but that curiosity, excitement and enjoyment need to be part of it.
Who or what made you want to work in this field? How has your field changed since you started, and where do you see it going in the future?
I was ultimately attracted to "soft matter" because I am fascinated by how understanding things at the very small scale (molecular-level interactions and structures) give a material the properties that we see and experience at our macroscopic scale: something that flows, something that is mostly water but retains its shape (gels), something that is stiff.
In the future, progress in experimental and in silico techniques mean that we will be able to probe the structure of matter better, to smaller lengths scales, and this will help inform the design of materials that are more performant, whether that is for better biomaterials, drug formulations, more environmentally-friendly packaging, clothes, devices.