19 April 2018
Work Experience is important
In the current, highly competitive graduate labour market employers look for more than just a good degree. They look for people who stand out from the crowd by demonstrating a high level of motivation and a proven record of workplace skills. Work experience can give you an advantage as it helps you to develop such skills and an understanding of the world of work.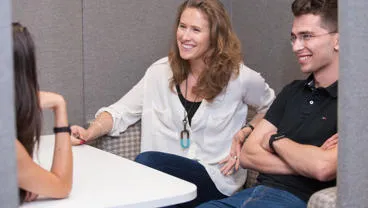 Before you get started
Before you start looking for work experience, take some time to think strategically about where you would like to work. Ask yourself:
What industry would you like to work in?
What skills do you already have and what do you need to develop?
How much time can you commit, a few hours a week or the whole summer? 
Types of work experience
Real life experience goes beyond an internship, anything that gives you practical experience and skills can be regarded as work experience. There are many different types of work experience:
Part-time and Casual work
Make money, balance your time and gain experience. There is a wide variety of opportunities and although not all of them are "graduate level" you can still gain valuable transferable skills. For example, experience on the shop floor is priceless experience for anyone wanting to work with consumer goods.
Internships
By this we mean a formal scheme, running during the long vacation and offers an insight into a professional role and challenging work. Increasingly, major graduate recruiters use these schemes to identify good candidates for permanent positions.
Vacation work
A less structured temporary job, but perhaps with a well-known recruiter. This is a great option to make money over the holidays if you don't have time to commit to something during your studies. Check out well-known recruitment sites or even reach out directly asking if they need any extra help during the holiday period.
Volunteering
Unpaid work is often seen as a pre-requisite for some entry to areas such as environment and conservation, media, charities, social work. Charities can use unpaid volunteers (sometimes expenses are deducted) but note that, strictly speaking, it's illegal for other organisations to give you regular duties without paying at least the National Minimum Wage. Take this opportunity to work for a cause you are passionate about.
Work shadowing
A short period spent observing someone doing their job; a great way to learn about an occupation, especially if structured work experience is not available.
Competitions
A good opportunity to show attributes such as motivation, entrepreneurship or how creative you are. Organisations offer competitions which enable you to gain an insight into a specific area of work.
Benefits of work experience
Get connected
An internship and similar types of work experience is basically an audition in disguise, not only for the company but for you too. It's the ideal way for both sides to test out if a working relationship is possible. An internship or other similar work experience opportunities allows both sides the time to test out a new relationship before committing to it fully. Not to mention the networking possibilities made during this time. Take the time to get to know your wider team and what they do, at this stage in your career you never know what area you could move into and which contacts will be helpful in the future.
Show your passion
Work experience shows employers that you are committed to a career in the industry. It shows them that you are motivated and that you've done your homework. If you know exactly where you want to start your career work experience allows you to identify the direct expertise needed for the job and take steps to gain those skills.
Gain confidence
It can be intimidating starting a new job and not knowing the ropes. Work experience allows you to build your confidence by learning how companies of all sizes operate. Other types of work experience, like competitions, helps build your "soft skills", such as presenting and working in a team.
Learn about yourself
This is important! If you don't know which industry you want to work in, you are not alone. Work experience allows you to sample different career options without committing to anything. Even if it's an experience you didn't enjoy, you'll learn valuable skills and focus your attention on what you do enjoy.
Tools at King's Business School
If you are a student at King's Business School, make sure to take advantage of the tools available to you to help with your job search.
Careers Connect
Make sure to check out King's CareersConnect regularly for opportunities like open positions, events and competitions. Take advantage of regular career seminars and networking evenings at Bush House which bring together business people and alumni with King's Business School students.  
Careers consultants
If you see something you may be interested in on CareersConnect or externally, book an appointment with a King's Business School careers consultants through CareersConnect. Our careers consultants can help you get your CV up to scratch and guide you to find the right type of work experience that fits you.
Student Newsletter
Make sure to check the King's Business School Bi-weekly student newsletter sent straight to your inbox for related competitions, work opportunities and events.
For more information please contact: business@kcl.ac.uk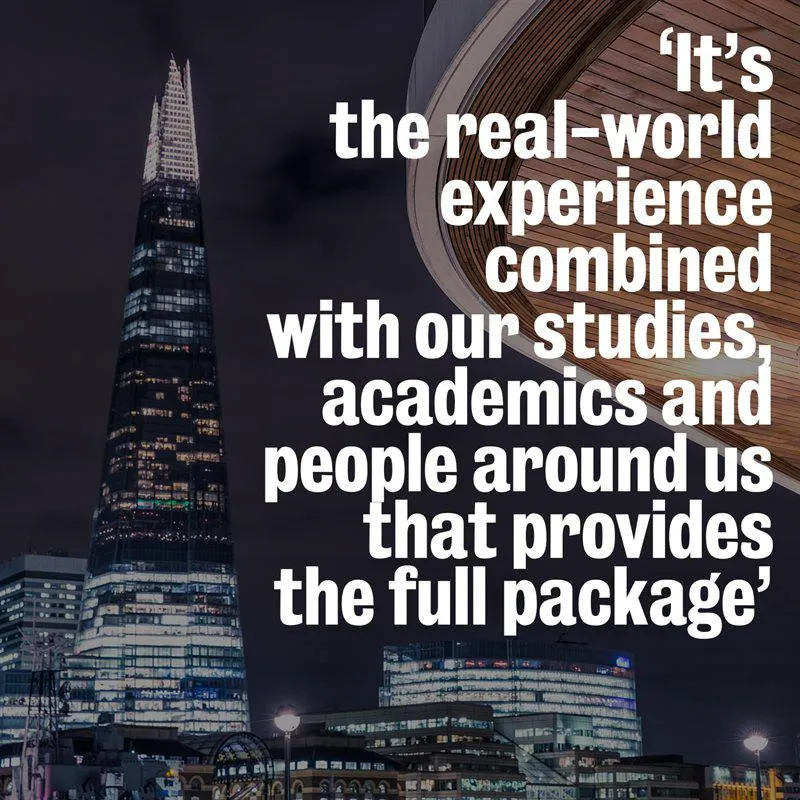 https://www.kcl.ac.uk/ImportedImages/Schools/Business/news-images/To-Do-Work-Experience-1800x800.jpg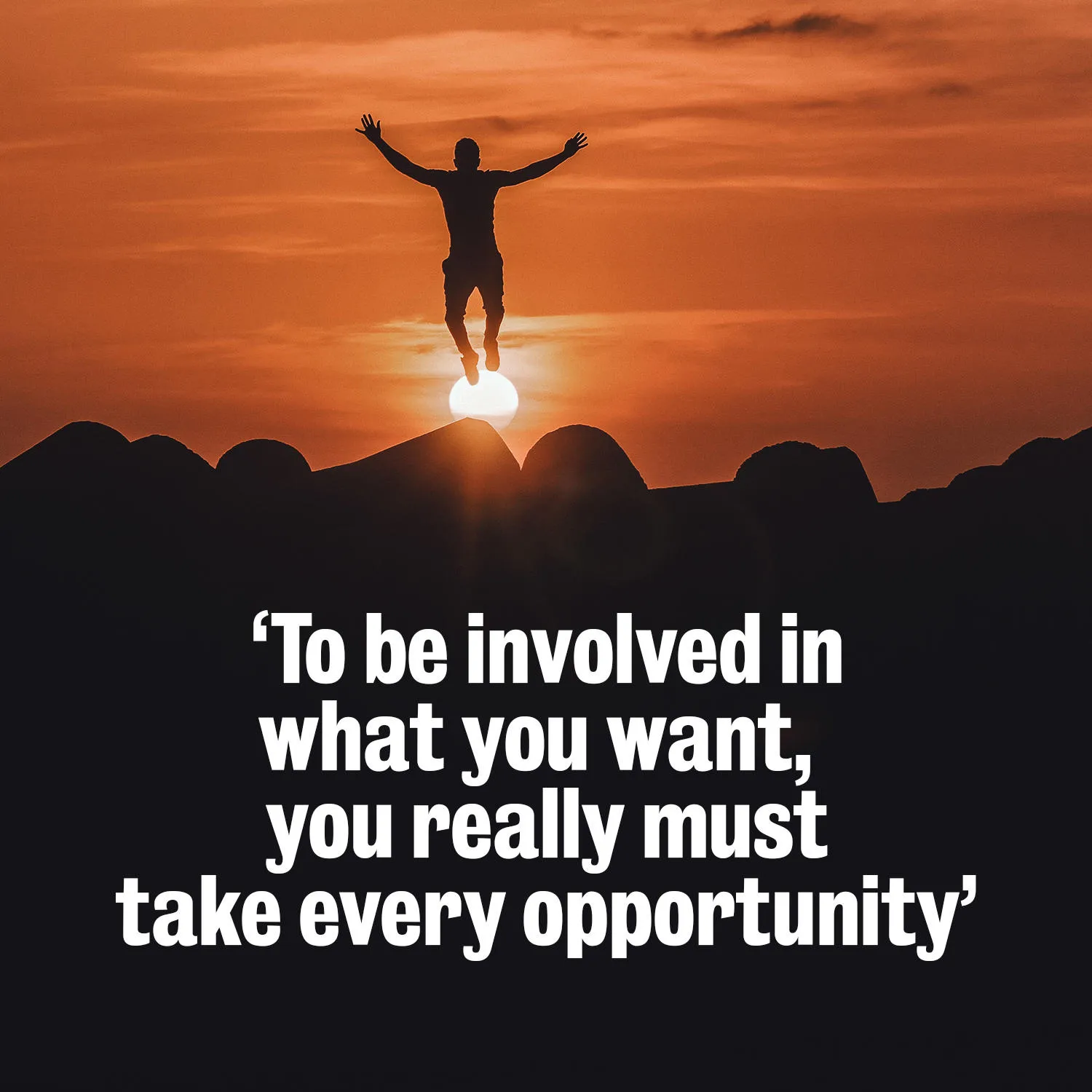 https://www.kcl.ac.uk/ImportedImages/Schools/Business/news-images/To-Do-Work-Experience-2800x800.jpg