27 February 2023
Work of ground-breaking philosopher the focus of new book
The ground-breaking work of Bernard Mandeville is the subject of a forthcoming book authored by a King's College London academic.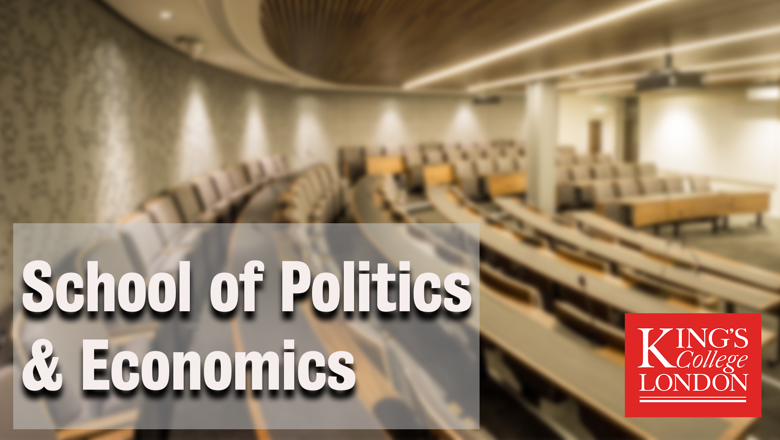 Mandeville's Fable: Pride, Hypocrisy, and Sociability examines the strengths and weaknesses of Mandeville's seminal work, the Fable of the Bees, and makes the case for why scholars should take him seriously as a philosopher.
The book has been written by Professor Robin Douglass, from the Department of Political Economy at King's, and will be published by Princeton University Press in May.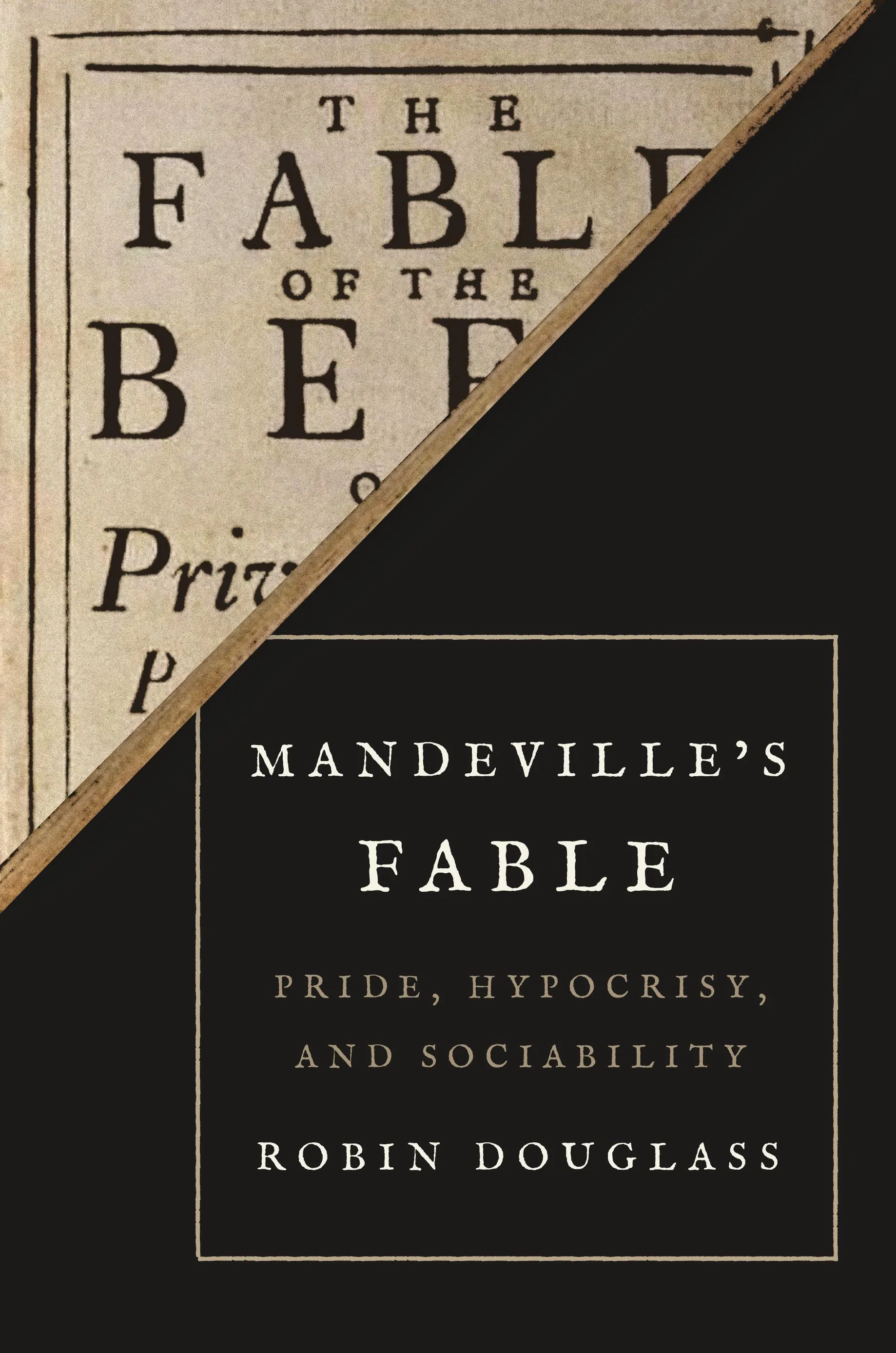 The Fable of the Bees outraged its 18th-century audience by proclaiming that private vices lead to public prosperity. Today the work is best known as an early iteration of laissez-faire capitalism. In this book, Prof Douglass looks beyond the notoriety of Mandeville's work to reclaim its status as one of the most incisive philosophical studies of human nature and the origin of society in the Enlightenment era.
Focusing on Mandeville's moral, social, and political ideas, Douglass offers an account of why we should take Mandeville seriously as a philosopher.
A preview of the book is available to read free on the publisher's website here.
In this story