11 April 2018
Working for yourself
So, you've always considered yourself to have an entrepreneurial spirit and now you've just had that light bulb idea that you're ready to pursue. Find out how to get your business idea off the ground.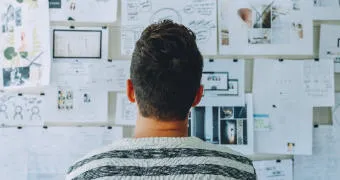 Getting Started
There is a wide range of support available to help you make that first jump. Many academic institutions offer support to budding entrepreneurs and there are many enterprise groups and events across London where you can access help, advice, and build your network of contacts. Starting a small enterprise whilst studying will give you exposure to marketing, understanding customers and managing a budget – all of which are valuable to future employers as well as your own future business ventures.
Know your customer and competitors
First thing's first - get to know your business environment like the back of your hand.
Who wants your product or service? Divide your market by segments such as age, gender and occupation. This helps to define what you have to offer and shapes your style and methods of communication.
Get to know your competitors and not just those doing the same or something similar. If your idea is truly unique what else might compete? What are people charging or how are they funding their business?
Surveys and observations will help you learn the ins and outs of your customer's buying behaviour and help you understand your own products limitations or gaps in the market. Data collection can help you learn more about your competitors, The Office of National Statistics is a useful starting point. 
Do the sums and find the funds

List all your fixed costs for at least the first year and divide by 12. Match these to your forecast of monthly earnings: does your income exceed outgoings? You may need to change your pricing structure, fees, or get more business. Common costs include equipment, Insurance, initial stock/materials and marketing. Get tips on how to keep track of your book keeping on Virgin's Book keeping for free lancers.  
There are many ways to fund a business Some are more conventional than others and may fit your business type better too. Different ways to fund a business include crowd funding, grants, competitions and business angels. Take a look at UK Government's business support finder for a list of different options available to you.
Intellectual property, copyright, patents and trademarks
Intellectual property will protect your ideas, inventions, creativity and brand; also check that you are not inadvertently using someone else's. Protect your slogans, symbols, logos and brand names with a trademark and protect original ideas with a patent. You can get intellectual property guidance from the British Library and some lawyers offer pro bono (free) advice. Or check the gov.uk website for more advice.
Get a Website
Get a website using platforms such as WIX, a free service, or pay (or even skill swap) for a professional web designer. Make sure your website is easy to use with informative information about your product or service. Your website can include different functions, helping you to stand out and enforce the need for your good or service, for example, start a blog relevant to your industry, highlighting the need and effectiveness of your product or service. Make sure it's easy for customers to find your site using search engines. Do this by submitting your site to the search engine, using key words and metatags. Check out WIX  for some useful tips.
Start promoting + brand name
You can't register a business name already in use. Search existing company names on the Companies House website. Check if the domain name for your brand is available on 123-reg or GoDaddy, where you can also buy your domain cheaply.
Your brand name should be:
Spread the word
You may have a truly unique product on your hands, but it can still be hard to shine through everything else on the market and create a dedicated following. From the beginning it's important to have a strong brand, and your image and values should inform every decision you make. Focus on the benefits of what you have to offer. Networking is key, so attend relevant events, trade shows and places where your customer hangs out. Talk to people in the industry of potential customers about your idea, get opinions and showcase what you have to offer. A social media presence is important too; it's free and builds relationships with your market. Although it can be costly, investigate relevant media like local press and specialist publications and consider press releases and advertising.
Tools at King's Business School
Both King's Business School and King's College London have plenty of tools available to help you pursue your business idea.
To find out more about the courses on offer at King's Business School head to our Undergraduate course list and Postgraduate course list. For more information contact: Business@kcl.ac.uk
 Related Articles: Work experience is important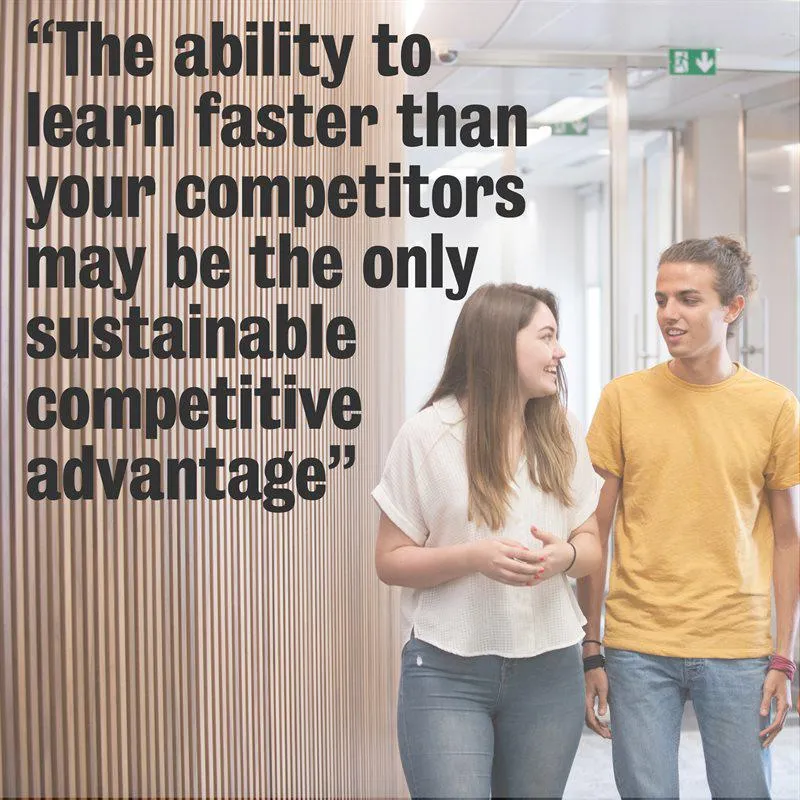 work-for-yourself-1800x800.jpg
Work-for-yourself-3800x800.jpg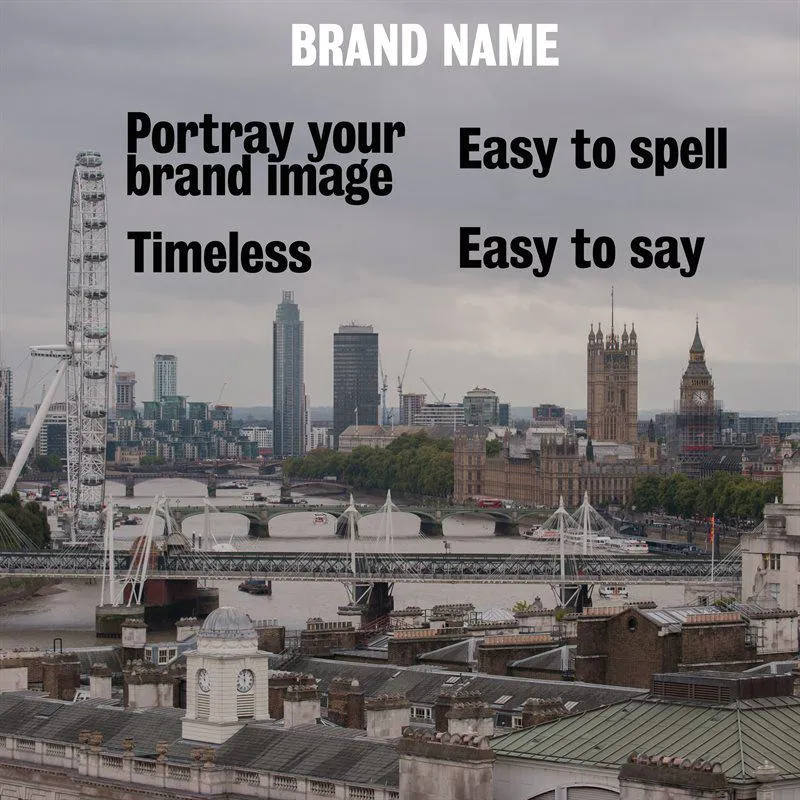 Working-for-yourself-7800x800.jpg