01 July 2022
Working group issues call for papers ahead of annual workshop
A call for papers has been issued ahead of the BISA Colonial Postcolonial Decolonial Working Group annual workshop.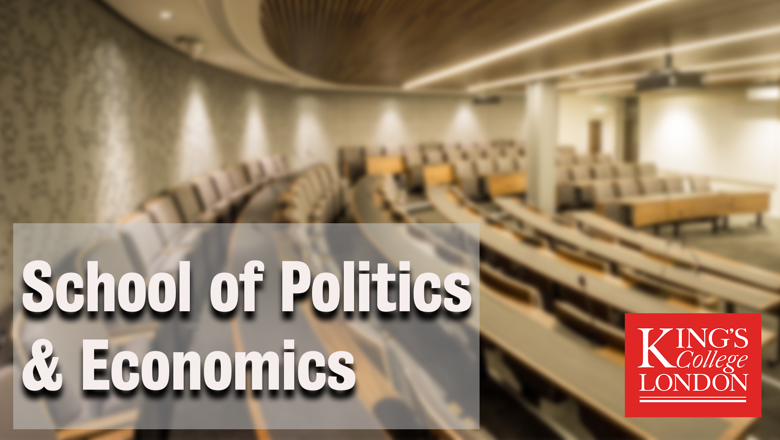 The deadline for submissions is 22 July. Picture: SPE
The theme of this year's workshop is 'Refusing Carcerality' with interventions sought on a range of issues that speak to, and go beyond, the theme. 
The working group is co-convened by Dr Jenna Marshall, from the Department of European and International Studies, and the 2022 workshop is being hosted by King's College London on 14 September.
The working group invites interventions on: 
The unfolding of carcerality across a range of geographic, political, material and social terrain
The multiple entanglements of domestic and international carceral relations
The infrastructural projects that shape, enable and sustain these connections
The historical and contemporary articulations of carcerality (where carceral violences come from, where they operate in the present and where they are going)
You can find out more about this year's workshop and the call for papers here.
In this story