09 July 2021
Workshop series will put focus on Korea
An upcoming workshop series featuring King's College London academics will focus on development in South Korea.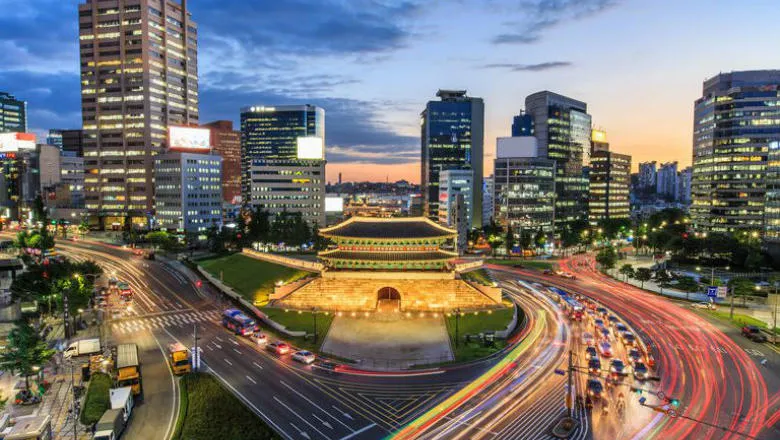 South Korea will be in focus at the event.
The series takes place between 13-14 July and will feature workshops covering a range of topics on the theme Economic and Social Sustainability of Development in the Republic of Korea.
The event is being led by King's researchers Dr Ramon Pacheco Pardo and Dr Nahee Kang with Dr Tat Yan Kong from SOAS, University of London and forms part of a project funded by the Academy of Korean Studies (AKS-2020-C23).
The AKS workshop is part of a wider research collaboration on envisioning the post-industrial future in East Asia, led by Dr Nahee Kang, and funded by the King's College London-Nanyang Technological University Partnership Fund from the King's Global Engagement Office.
Dr Pacheco Pardo, from the Department of European and International Studies at King's, said: "The workshops will provide a platform to showcase a wide variety of research, covering work on labour market inequality, social integration, business, and the post-COVID world, among others. I am looking forward to hosting the event and hearing from leading scholars in the field of Korea and pan-Asian research."
Also taking part will be King's researchers Kahee Jo, Dr Robyn Klingler-Vidra, Dr Kyunghoon Kim, and Dr Christine Lee, as well as academics from SOAS, the University of Sussex, and international institutions.
In this story
Head of the Department of European & International Studies and Professor of International Relations