04 March 2020
World-class King's is ranked among the best
King's College London is one of the best places in the world to study politics and international relations, according to a new set of rankings.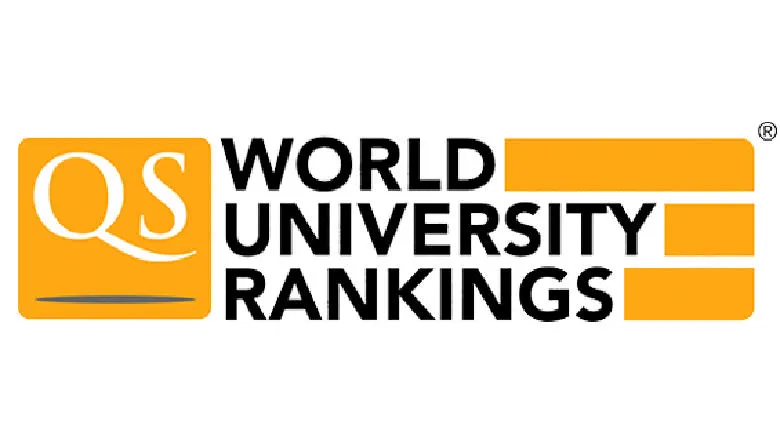 The QS World University Rankings were released on 4 March
The 2020 Quacquarelli Symonds (QS) rankings – released today (4 March) – show that King's is placed 15th globally for teaching in the subject, putting it among the top institutions in the UK and around the world.
The new ranking represents a story of continued success for King's in recent years, with the university improving from its 2017 QS ranking of 32nd in politics and international relations.
Jeremy Jennings, head of the School of Politics and Economics at King's, said: "We are proud of this year's QS ranking, which is testament to the excellent work being done by our staff to ensure students enjoy a world-class education here at King's.
"We offer a broad set of qualifications for both undergraduates and postgraduate in political science, public policy and political economy, and, through our network of partnerships, provide unique insights and opportunities for our students that enrich their studies and open pathways into further education and employment."
The School of Politics and Economics, based in the Strand campus, is home to the Department of Political Economy and the Department of European and International Studies. The school also hosts the Institute for Middle Eastern Studies and the Russia Institute.
The latest QS results showed success across the board for the university, with the King's dental school recognised as the best in the world. More than half of subjects at King's improved their positions in 2020 compared to 2019, further reinforcing the university's position as a world-leading institution, serving society with innovative and inspirational research and teaching.
In this story