30 September 2021
Your Guide to Careers at King's
Read the 2021-2 Edition of Building Success Guide to find out about what we offer as the Careers service for King's College London.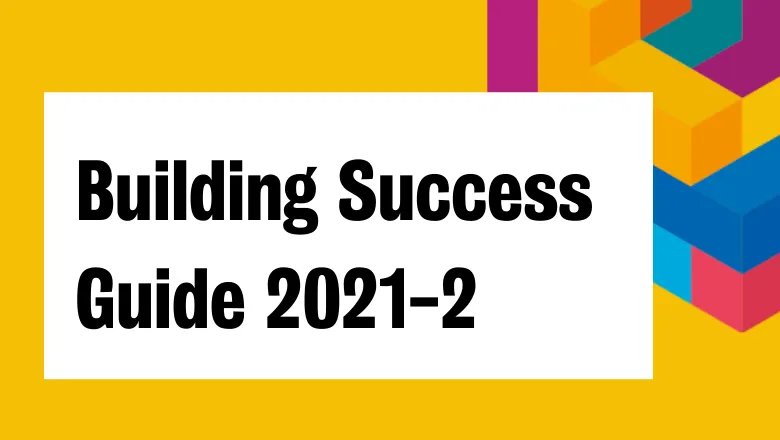 King's Careers & Employability is the careers service for King's College London. We're here to help you discover your career interests, learn how to showcase your unique knowledge, attributes, skills and experience (this is what we call employability!) and help you choose the right career for you.
The professional and friendly C&E team will always listen to and speak about your dreams and aspirations to provide the best advice for you – there's no one-size-fits-all policy when you step into King's careers. It's never too early to start thinking about careers. Sign up, complete your King's CareerConnect profile and start discovering your next steps.
Each year, we publish the Building Success Guide with the most up-to-date information about the events and programmes we will be running throughout the year. Now, the Building Success Guide is available digitally!
The Guide includes
What we mean when we say 'Careers' and 'Employability'
The three stages of your career journey: Discover, Focus, and Action
How to use our online resources: King's CareerConnect, KEATS, the King's Careers Blog and podcasts
Events and workshops held across the academic year
One-to-one appointments
Work experience via King's Internships and King's Experience
Careers+: our programme for underrepresented groups
A calendar of all our big Focus On Festivals and Fairs
Download the 2021-2 edition of the Building Success Guide below. 
Download the Building Success Guide
Read the 2021-2 Edition of Building Success Guide to find out about what we offer as the Careers service for King's College London