Dr Adler Archer
PhD Student
Research interests
Public Services Management & Organisation
Contact details
Biography
Supervisor: Prof Ewan Ferlie 
Year of Entry: 2018, full-time
Research Group: Public Services Management
Project Title: The Impact of Identity and Institutions on Physician Involvement in Health Systems Innovation
Adler Archer is an American systems engineer and scientist. Adler is enrolled at King's Business School completing a second doctorate while building on his ongoing research at Johns Hopkins. He is studying the impact of identity and institutions on physician engagement in health systems innovation. He was awarded the prestigious David E. Rogers Award from Johns Hopkins Health Systems, a doctoral studentship from King's Business School and currently serves as a RADMA Scholar.
Adler  served on active duty in the United States military from 2000 – 2004. He went on to work as a Senior Space Systems Engineer at Lockheed Martin and then a Senior Project Manager at Boeing until 2009. He is active in advocacy for military veterans including a spending time as a lobbyist visiting the White House and US Capitol Hill to advocate for the repeal of "Don't Ask, Don't Tell", which prevented LGBT citizens from serving openly in the US military.
Adler recently served as Vice President of the founding board of directors for the Maryland LGBT Chamber of Commerce and Advisory Board Chairman for the Maryland New Leaders Council. He was awarded a Diversity Recognition Award from the Provost of Johns Hopkins for his contributions in 2018.
Currently, Adler serves on the Board of Directors for Intelehealth, a global telemedicine charity as well as on the Board of Advisors for Chase Brexton's LGBT Health Resource Center. He also serves on the Governing Council for the London Meditation Centre.
News
The role of technology in tackling health inequalities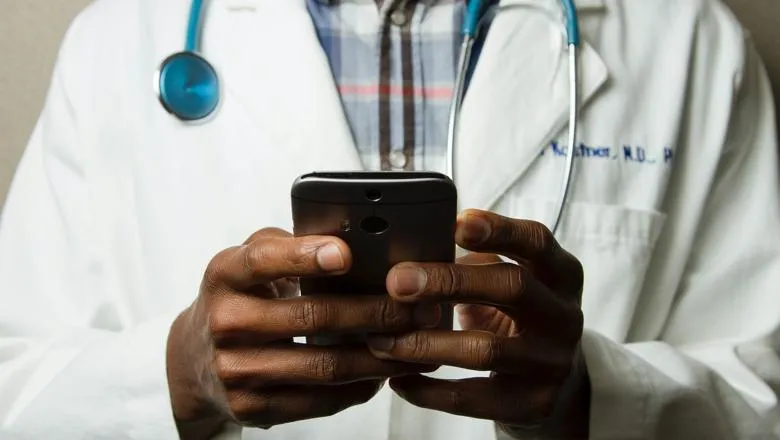 Dr Adler Archer on how we can use our entrepreneurial skills to have an impact on global health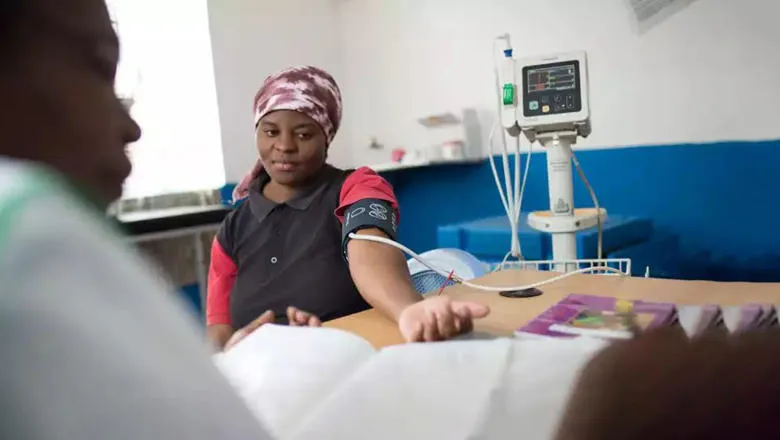 News
The role of technology in tackling health inequalities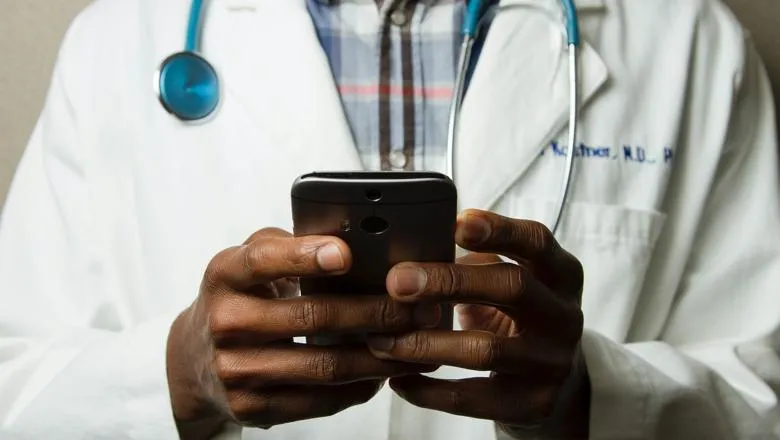 Dr Adler Archer on how we can use our entrepreneurial skills to have an impact on global health