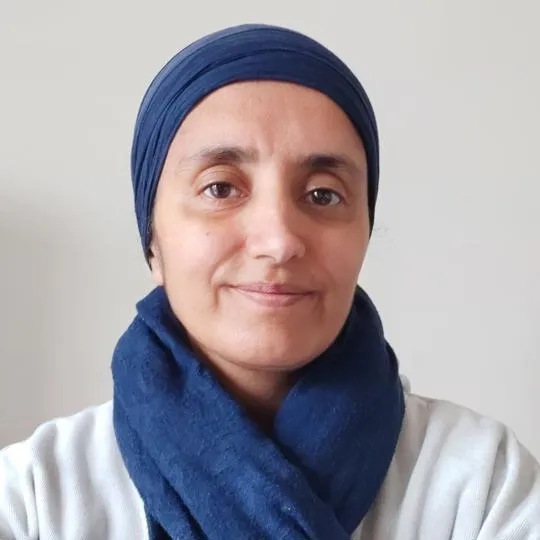 Amandeep Kaur
Sikh Chaplain
Contact details
Biography
Amandeep Kaur is the Sikh Chaplain at King's College London.
Amandeep also works as a counsellor and holistic coach, and volunteers in her local and wider Sikh community. She is passionate about sharing her formal training, personal experience and practical spiritual wisdom to promote holistic wellbeing and mental health, and has previously worked with organisation's including Sikh Your Mind, Basics of Sikhi, Khalsa Foundation and Khalsa Aid.
She was born and educated in Birmingham and then moved to Slough in 2005, where she still lives with her husband and two children.
Amandeep enjoys meditating, reading about different spiritual paths, walking in nature and spending time with her family and friends.