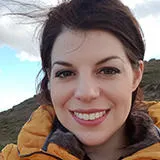 Ana Betianu
Interim School Research Manager
Contact details
Biography
Leads the research support services in SGA.
Supports the development, writing and submission of research proposals.
Manages research budgets in SGA in compliance with university and funding bodies financial policies and regulations.
Liaises closely with HR and Finance for the recruitment, selection and financial administration of FTC research staff in SGA.