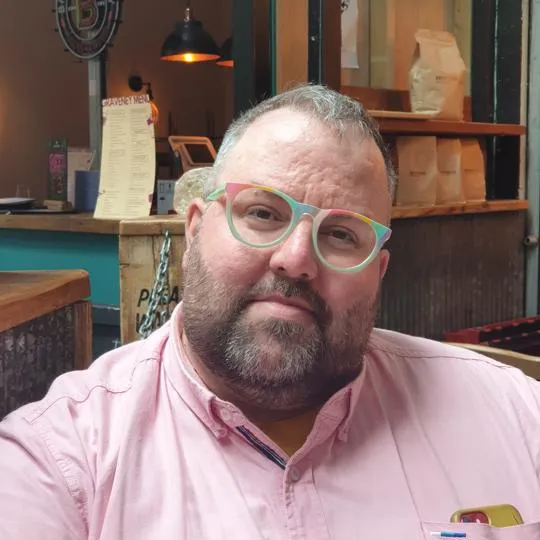 Mr Andrew Johnstone FHEA
Lecturer in Digital Content Management
Interim Director of Education, Digital Futures Institute
Contact details
Biography
Andrew Johnstone is a seasoned educator with over 15 years of experience in higher education teaching. With a passion for fostering the growth of his students, Andrew is known for his student-centered teaching approach, where he prioritizes individual learning needs and creates a supportive and engaging learning environment.
Throughout his career, Andrew has been a strong advocate for sustainable educational practices. He believes in the importance of equipping future generations with the knowledge and skills needed to address global challenges and create a more sustainable world.
With a commitment to continuous improvement, Andrew stays at the forefront of educational research and innovative teaching methodologies. His dedication to academic excellence and his ability to inspire students have earned him respect from both colleagues and students alike.
To learn more, please click here.
(response generated by ChatGPT because Andrew also works on how AI is used in the classroom) 
Research interests and PhD supervision
Crowdsourcing in cultural heritage
Mental health and participation in online educational settings
Decolonization of digital education
At the core of all of my research is the ways in which people learn and develop while using digital technologies. 
Selected publications
Living Well with Email – Digital Futures Institute 2023
Drama of Dissection- KCL 2023
Mental Health and Crowdsourcing- KCL 2021 
Expertise and public engagement
Sustainable Community Management- workshop- Library of Congress 2022
Developing Digital Toolsets for Close Looking Skills- workshop- Oxford University 2022
Sustainability in Crowdsourcing- presentation- Oxford Zooniverse 2020
Cultural Heritage, Open Data, and Accessibility- panel - Barbican Center 2019
Digital Bodies: New Frontiers in the Digital Humanities- conference - King's College London- 2018

Inherent Vice and the Crowd- presentation- Portland State University 2017 
Research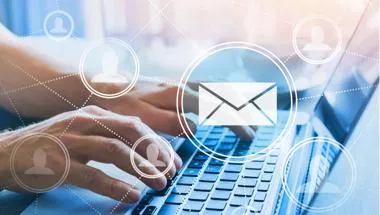 A broad analysis of email and communication practice within King's and externally.
Project status: Ongoing
Research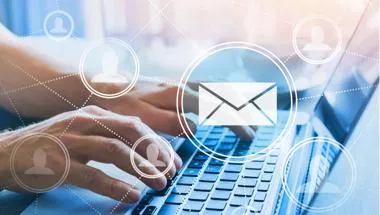 A broad analysis of email and communication practice within King's and externally.
Project status: Ongoing