Anita Snowdon
Research Assistant
Contact details
Biography
BSc(Hons) Neuroscience – Otago University, New Zealand
MSc Clinical Neuroscience – Roehampton University, UK 
I started at KCL in June 2021, working as a part time research assistant on the NESPRED study. We are investigating neurocognitive signatures that can predict risk factors for recurrent depression. 
My PhD project will be a similar investigation, though more specifically focused on neurochemical signatures of attachment styles and stress as risk factors for major depressive disorder.
Research Interests 
Investigating the pathology of neurological and psychiatric disorders, in order to improve diagnosis and treatment
Investigating the effect of exercise on mental health and neurocognitive function
Neurophysiological methods in psychology and neuroscience
Interoperative monitoring
Expertise and Public Engagement
I also work part-time as a surgical neurophysiologist, monitoring EEG, fEMG, MEPs and SSEPs from patients during spinal cord surgery to reduce and prevent injury to the nervous system.
Key publications
BScHons thesis: Mirrored Visual Feedback and Visual Stimulation: Effects on the Excitability of the Primary Motor Cortex in Stroke Rehabilitation
MSc thesis: Effects of the Exercise Stimulated Hormone Irisin in Neurogenesis
Research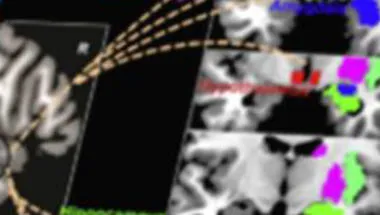 After recovering from depression, it is currently difficult to advise on the risk of future recurring episodes. The aim of this study is to find better ways to predict the risk of future depressive episodes for a particular person
Research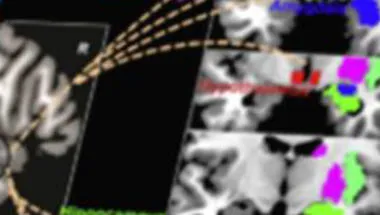 After recovering from depression, it is currently difficult to advise on the risk of future recurring episodes. The aim of this study is to find better ways to predict the risk of future depressive episodes for a particular person