 Bethany Oakley
Postdoctoral Research Associate
Research interests
Neuroscience
Disability
Child & Family
Psychology
Contact details
Biography
Bethany Oakley completed her BSc in Psychological and Behavioural Sciences at the University of Cambridge in 2016, before joining the Department of Forensic and Neurodevelopmental Sciences at King's College London as a Research Assistant, and subsequently a PhD student.
In October 2020 Beth was awarded her PhD, in which she investigated the impact and contributing factors for the high rates of co-occurring mental health symptoms (e.g., anxiety, depression) observed in autism.
As a Postdoctoral Research Associate on the project AIMS-2-TRIALS, Beth continue to lead work on the impact (e.g., on quality of life) and potential underpinning mechanisms (e.g., alexithymia, emotion regulation difficulties, sensory processing differences) for co-occurring mental health symptoms in autism, based on data from AIMS-2-TRIALS cohorts and associated clinical research projects.
Research interests
Autism Spectrum Disorder 
Mental Health 
Developmental Psychology  
News
The COVID-19 pandemic has further exacerbated existing healthcare inequalities for autistic people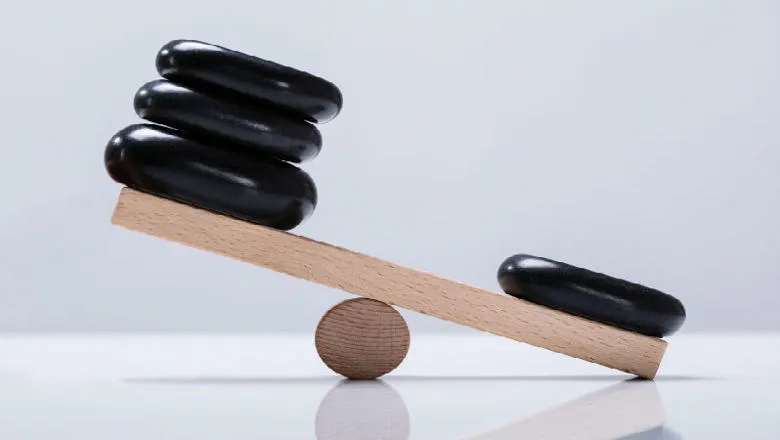 News
The COVID-19 pandemic has further exacerbated existing healthcare inequalities for autistic people