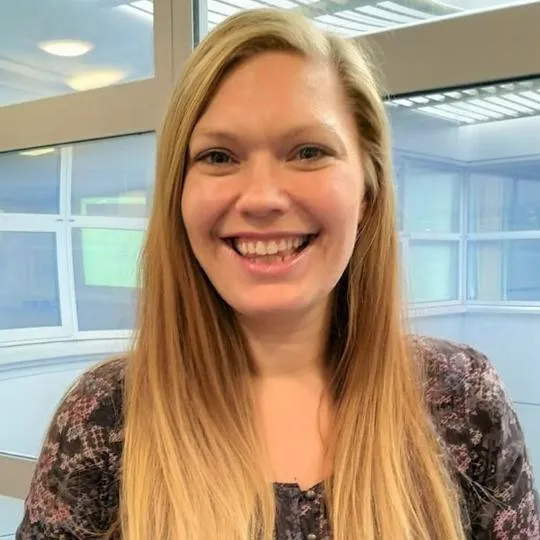 Dr Brianne Wenning Msc, PhD
Research Associate in Interprofessional Science
Contact details
Pronouns
she/her
Biography
Brianne is a medical anthropologist with a keen interest in ethnography, forced migration, well-being and global health. She received her MSc in Medical Anthropology from Durham University and her PhD in Social Anthropology from the University of Edinburgh where she focused on well-being, happiness and the use of narratives among asylum seekers and refugees living in Cameroon, the UK and the Gambia.
More recently, she worked on an NIHR-funded project that explored the experience, stigma and overarching syndemics of cutaneous leishmaniasis in Brazil, Ethiopia and Sri Lanka as part of the ECLIPSE project.
Currently, she works on the NIHR-funded FEARLESS ICU project as Research Associate in Interprofessional Science.