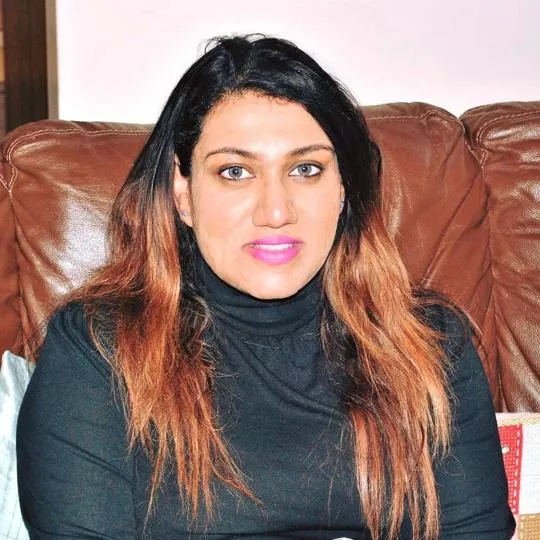 Bushra Zafar MBA
Business Support Officer
Contact details
Pronouns
She/Her
Biography
Bushra holds a Masters Degree in Business Administration and Finance from University of Wales. Born in Saudi Arabia to Pakistani parents, Bushra migrated to United Kingdom in 2005.
Bushra joined King's College London in 2008 and worked at Campus Operations, Department of Estates &Facilities.
In 2015 Bushra completed Fit for King's Trainers programme offered by King's College London and successfully trained over 50 staff members of her department.
Bushra joined Language Resource Centre in September 2022 as a Business Support Officer. Bushra speaks fluent English, Urdu, Hindi, Punjabi, and basic Arabic.
Responsibilities:
Administration and Marketing of LRC Events on Eventbrite and College webpage
Aiding the users of the Language Resources Centre
Delivering and developing the administration of Tailor-Made language tuition
Organizing Language Induction Sessions
Support of the department's Finance Administration
Internal communication and editing Weekly Newsletter
Handling Student and Teaching Staff inquiries