Dr Celine Filippi
Head of Quality and Stem Cell Research
Contact details
Biography
Celine's research focused on Liver Biology, throughout her PhD (Grenoble, France), and postdocs (University of Edinburgh and Centre for Regenerative Medicine, UK, and Geron, CA, USA). In 2012 she became a Senior Liver Cell Scientist in the Hepatocyte Transplantation Group, at King's College Hospital.
Currently Head of Quality and Stem Cell Research in the group, as well as Senior Lecturer with King's College London, she deals with the development of new treatments for children's liver diseases. Her project on improved hepatocyte microbeads for the treatment of acute liver failure (ALF) has attracted NIHR i4i funding, which led to the filing of a patent application and got MHRA approval for a phase I/II clinical trial in children with ALF.
The success of that work led to a £1.4M MRC DPFS grant which will see the beginning of that clinical trial to test this novel ATMP in children with ALF, in March 2023.
Course Teacher: 6BBL0344 Cell therapy in liver disease
Research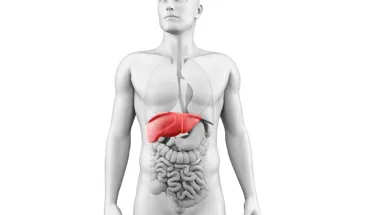 The aim of Hepatocyte transplantation is to bring the benefits of excellent research to our patients by translating basic discoveries into new therapies
Research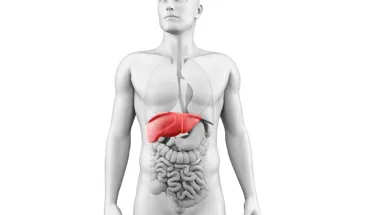 The aim of Hepatocyte transplantation is to bring the benefits of excellent research to our patients by translating basic discoveries into new therapies