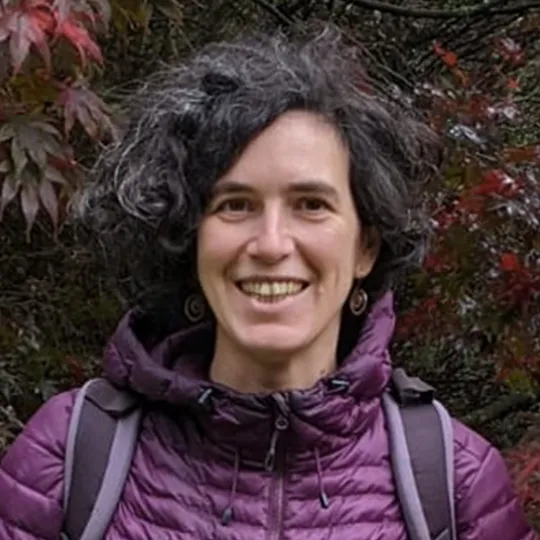 Dr Chiara Gattinoni
Lecturer
Contact details
Biography
Dr Chiara Gattinoni is a Lecturer in Physics at King's College London.
She uses atomistic computational methods to study a wide range of surface science problems, from surfaces and interfaces of ferroelectric materials, to catalysts for water splitting, to nanoscale lubrication.
Chiara received her B.Sc. and PhD from the Department of Physics at King's College London. After a two-year hiatus from science to work in financial services, Chiara started building her multidisciplinary research expertise at Imperial College London (Engineering), University College London (Chemistry) and ETH Zurich (Materials Science). At ETH she held a Marie Skłodowska-Curie fellowship between 2017-2020. She was appointed Lecturer in Chemical Engineering at London South Bank University in 2021 before moving to KCL Physics in 2023.
Research
Chiara's research interest is in the engineering of surfaces for applications towards a net-zero future. Applications of interest are low-energy consuming microelectronics, catalytic systems, and low-friction surfaces. Her research interests also include:
Ferroelectric surfaces and interfaces
Functional materials in catalysis
Corrosion resistance in oxide surfaces
Nanoscale surface lubrication
Teaching
Chiara is involved in the development of the new degree in Natural Sciences due to start in Autumn 2024.
Currently she co-supervises two PhD students with Dr. Buckeridge at London South Bank University on the engineering of ferroelectric surfaces.