Chris Pool
PhD Candidate
Contact details
Biography
Chris is a PhD candidate in the Department of War Studies. After completing a BA in the department, and subsequently obtaining his PGDL and LPC, Chris trained, qualified and practised as a solicitor, specialising in corporate finance and working in the London and Moscow offices of a leading international law firm. With a continued interest in Russian foreign and security policy and Russian politics, Chris completed a MA in International Peace and Security in the department in 2022.
Since March 2022 Chris has been co-leading an independent UK-based group supplying trucks, drones, medical supplies and other non-lethal tactical equipment to the Ukrainian armed forces.
Chris is a member of the War Crimes Research Group.
Research Interests: 
Russian politics
Russian foreign and security policy
International humanitarian law
Civilians directly participating in hostilities
Thesis Title: 
Civil-society's role in defending Ukraine: the developing challenges presented by civilians participating in armed conflict
Thesis Abstract: 
This PhD project focuses on the role played by civilians in building the capacity and lethality of the armed forces of Ukraine in defending against the full-scale Russian invasion in February 2022. Historically, volunteers and civilians have, in one form or another, participated in armed conflict. However, this has traditionally taken the form of a top-down mobilisation of society into the armed forces and war industries, or indirectly through taxation or the issuance of war-related debt securities and social fund-raising, or through volunteers forming special units to join regular armed forces. In the Russian full-scale invasion Ukraine, by contrast, we are seeing civil-society playing a far more pro-active role, using new technologies, know-how and communications tools to initiate and lead grassroots efforts to support the defence efforts, dramatically widening the scope and increasing the scale of civilian participation. Such self-mobilisation and participation presents challenges to the framework of international humanitarian law relating to the differentiation in status between civilian and combatant, as well as to the nature of civil-military relations, and this project intends to survey the nature and scale of such participation and critically assess how such participation challenges these existing frameworks.
Supervisors: 
Professor James Gow
Professor Rachel Kerr
Research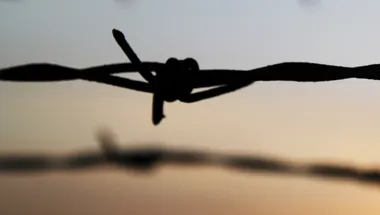 Conducting research and teaching on war crimes (broadly conceived) and war.
Research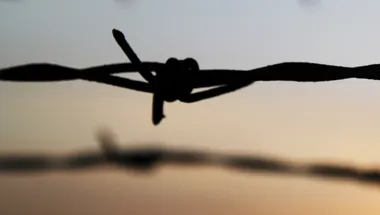 Conducting research and teaching on war crimes (broadly conceived) and war.