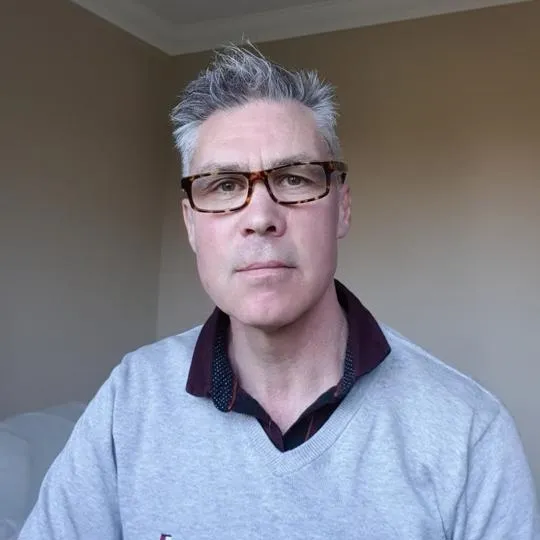 Professor Christopher Hamilton
Professor of Philosophy
Research interests
Philosophy
Philosophy and religion
Contact details
Biography
Christopher Hamilton completed his BA in philosophy at King's College London (where he also completed the Associateship of King's College) and went on to do an MPhil and PhD in philosophy at Birkbeck College London. As part of his PhD he also studied philosophy and literature at the University of Bonn, Germany. He later completed a PGCE and worked for four years as a secondary school teacher. He joined King's in 2003. In 2007, he was Scholar in Residence at the University of Salzburg, Austria, and in 2013 he was Visiting Professor at the University of Trent, Italy.
Research interests and PhD supervision
The nature of philosophy - its conception of reason(ing), argument etc.
Philosophy, literature and life writing. The relations between moral, religious and aesthetic value
The nature of good and evil.
The philosophy of ageing and of autobiography
Tragedy
Christopher Hamilton is as interested in literature and life writing as he is in philosophy, and much of his research has been in the areas between these two disciplines. Roughly, his work explores themes in moral philosophy, but always with an eye on aesthetics and philosophy of religion. He believes that philosophy has largely lost touch with the ancient goals of seeking wisdom and exploring the meaning of life, and these topics are central in his research.
He has supervised PhDs on Nietzsche, Hannah Arendt, philosophy and poetry, E.M. Cioran and Simone Weil.
Teaching
Ethics; Philosophy of Religion; Philosophy and Literature; Philosophy and Film.
Expertise and public engagement
Christopher has been involved in the HowTheLightGetsIn festival for the past few years. Many of his talks are available via the Institute of Art and Ideas.
Some of his other media contributions can be found below:
Ministry of Counterculture: Monologue for Two
Research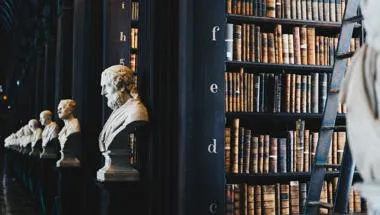 The Centre for Philosophy and Visual Arts aims to bring together academics, artists, curators and gallerists to explore the connections between philosophy, theory and the visual arts.
News
Want to experience what teaching might be like on our Religion, Politics & Society and Religion, Philosophy & Ethics degrees? Sign up to our taster day and...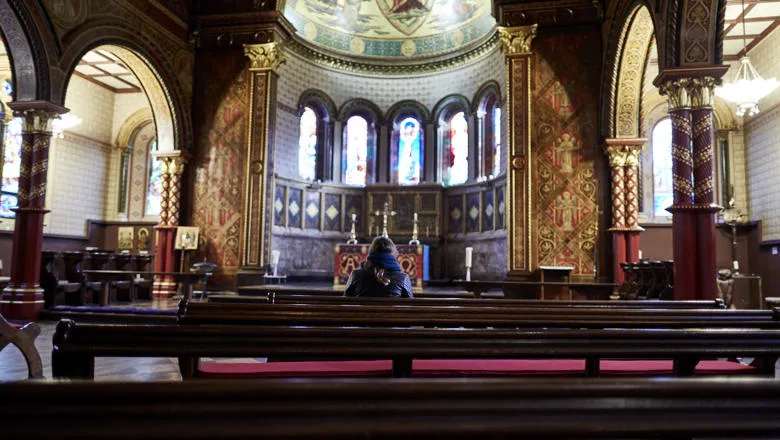 Through the Coronavirus crisis, we can think about what we are as human beings, and our whole attitude to life, says philosopher Dr Christopher Hamilton.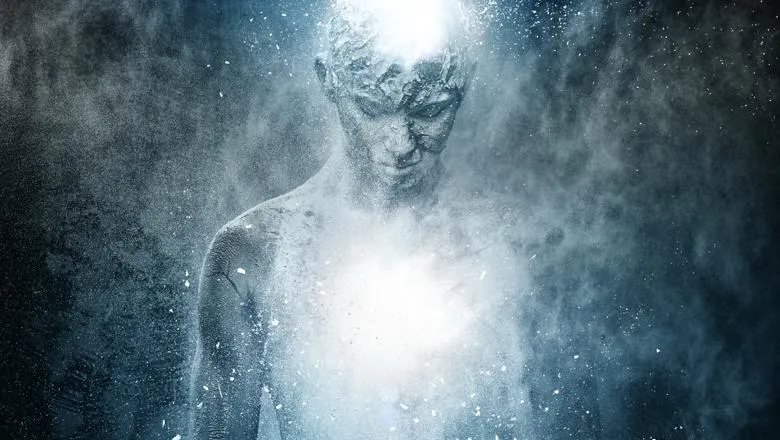 Events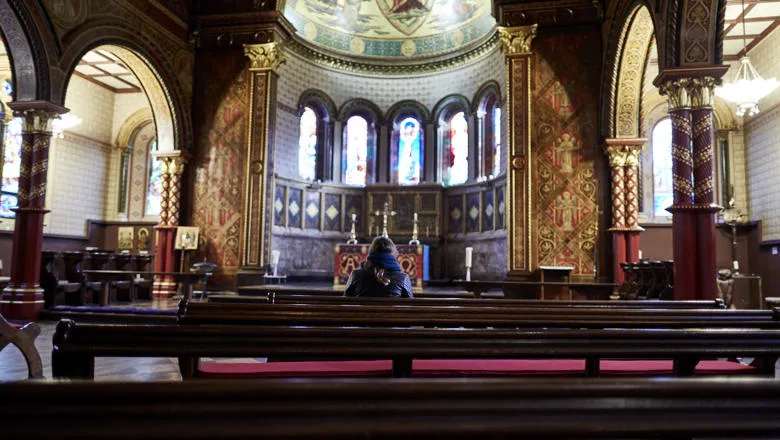 Learn more about Theology & Religious studies at King's and get a taste of what teaching is like.
Please note: this event has passed.