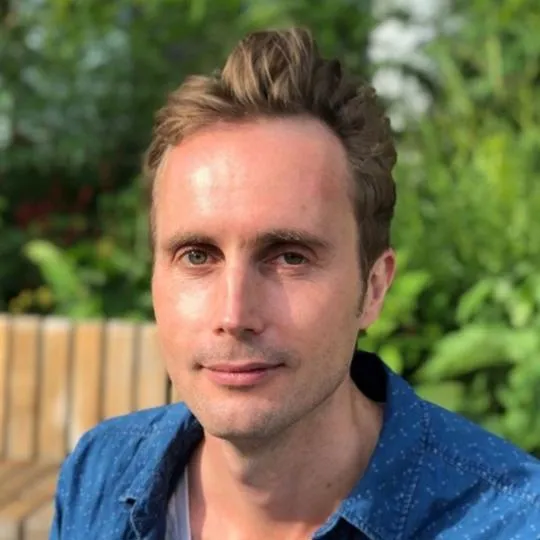 Christopher Sands
PhD candidate
Contact details
Biography
Chris Sands is a PhD student in the War Studies department at King's College London. His research focuses on extreme acts of post-9/11 insurgent violence.
Chris specialises in writing about Afghanistan and the 'war on terror.' He lived in Kabul from mid-2005 to late 2014, working as a foreign correspondent for the international media. Prior to this, he spent time as a journalist in the Occupied Palestinian Territories and Iraq. His book Night Letters: Gulbuddin Hekmatyar and the Afghan Islamists who Changed the World was named one of NPR's books of the year for 2020. As a magazine editor, Chris oversaw reporting on the Taliban's victory in Afghanistan and the post-9/11 radicalisation of international jihadists that was shortlisted for the 2022 Orwell Prize for Journalism and highly commended at The Drum Awards for Online Media 2022.
Chris' work in Afghanistan and his interest in human rights led to him serving as an expert witness on behalf of Asadullah Haroon Gul, one of the last Afghans detained at Guantanamo Bay, in 2019. He has been a panellist in discussions about Afghanistan and war reporting hosted by LSE, Trinity College Cambridge, the Frontline Club, and Freedom from Torture.
Research interests:
Radicalisation and terrorism
Post-9/11 insurgencies
Atrocity crimes
Transitional/post-conflict justice
Afghanistan
Thesis title and abstract:
How do insurgent perpetrators in Afghanistan and Iraq rationalise acts of extreme violence?
Dr Kieran Mitton, primary supervisor
Dr Eleonora Natale, second supervisor
Publications:
BOOKS:
-Night Letters: Gulbuddin Hekmatyar and the Afghan Islamists who Changed the World (Hurst, 2019)
BOOK CHAPTERS:
- The Case for Withdrawal from Afghanistan (Verso).
MEDIA ARTICLES:
- Faith and Vengeance: the Islamic State's War in Afghanistan