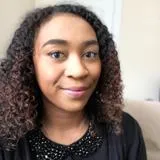 Ms Clariza Saint George
PhD Student
Biography
Clariza Saint George is a second year PhD student in the Addictions Department. Clariza joined King's College London in 2019 after being awarded the Fulbright King's College London Award 2019-2020.
Clariza's research explores Trauma Informed Care (TIC) in the realm of public healthcare policy in the treatment of female substance misusers with interpersonal violence histories. Her dissertation compares the use of TIC in alcohol and drug treatment settings in the UK and US. She is under the supervision of Professor Gail Gilchrist, Dr Kylee Trevillion, and Dr Steven Ariss (University of Sheffield).
Prior to the start of her degree programme, Clariza worked in the violence against women sector for six years and in addictions treatment for five years. She has worked in a variety of clinical and administrative roles in sexual assault resource centres, community-based treatment settings, detox units, and dual-diagnosis residential facilities, and A&E.
Clariza has a BA in Psychology and an MA in Social Service Administration from The University of Chicago. She is a Licensed Social Worker and Certified Alcohol and Drug Counsellor in Illinois.
Clariza is an active member of the Addictions Sciences Diversity and Inclusion Working Group and the KCL Dance Society.
Research Interests
Trauma-informed care
Interpersonal violence
Gender based violence
Harm reduction
Female opioid use
Healthcare policy
Research Groups
Heroin Research Group
Early Career Researchers
Expertise and Public Engagement
Society for the Study of Addiction
National Association of Social Workers (Illinois Chapter)
Illinois Alcohol and Other Drug Abuse Professional Certification Association
Key Publications
Saint George, C. (2018, April 6). The Role Sexual Assault Plays in Addiction [Web blog post]. Retrieved May 27, 2018, from https://footprintstorecovery.com/blog/role-sexual-assault-plays-addiction/
Saint George, C. (2016). The Etiology of Intravenous Heroin Use in Adolescent Girls. In D. E. Newton (Author), Youth Substance Abuse: A Reference Handbook (pp. 151-154). Santa Barbara, CA: ABC-CLIO.
Saint George, C., Brett Penner, B., & Burt, L. (2017). Maternal Depression: Understanding Associated Risk Factors. Advocates' Forum,53-66. Retrieved from http://www.ssa.uchicago.edu/sites/default/files/uploads/AdvocatesForum_2017_Final.pdf  
Research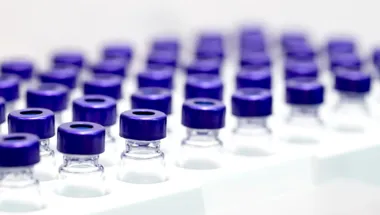 Substance misuse research within the Addictions Department is led by Professors John Strang and John Marsden. 
Research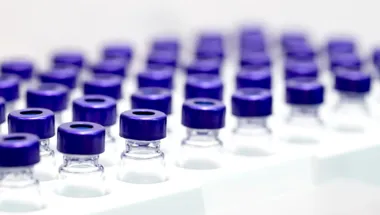 Substance misuse research within the Addictions Department is led by Professors John Strang and John Marsden.